Carnival ban: can't city fathers take the 'Wee Tyroleans' joke?
Holidaymakers and residents of the fair city of Blankenberge will have to do without the carnival group Tirolertjes that have been banned from the carnival pageant that will parade through the streets of this leading seaside resort during the half-term break because they wouldn't let a jury vet their costumes.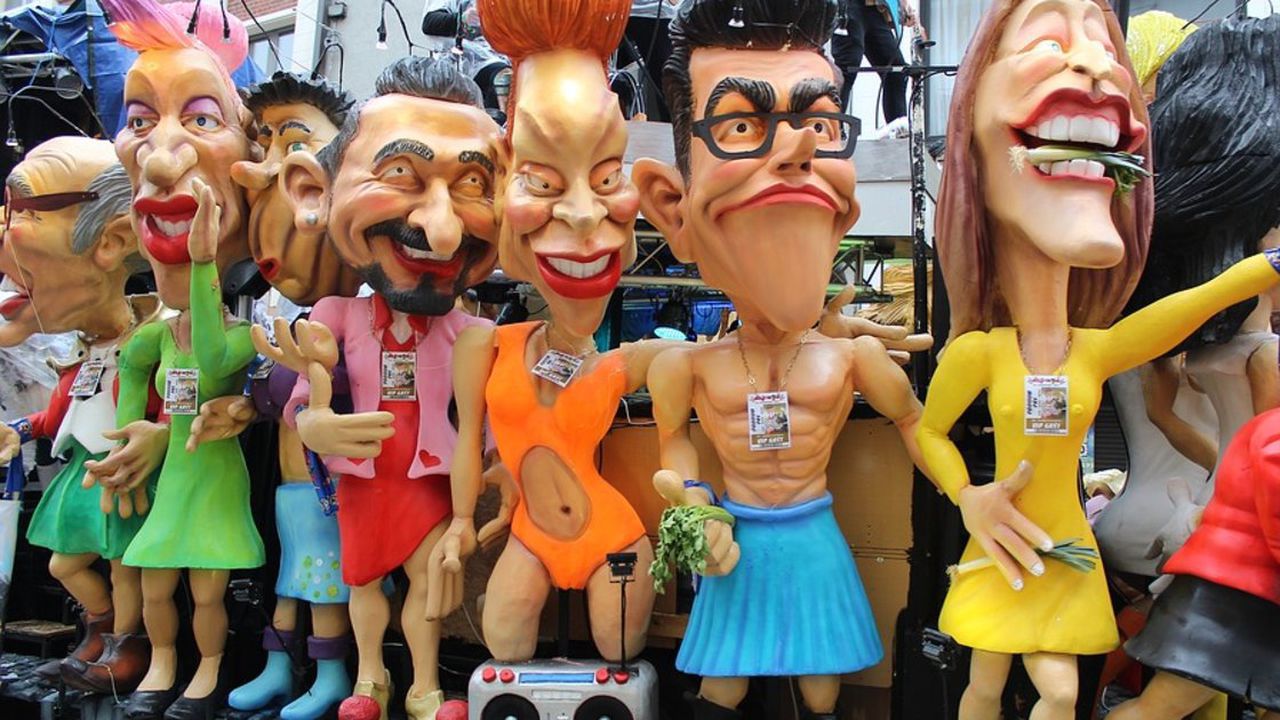 The start of the half-term break means carnival parades up and down the country, but in Blankenberge city fathers and mothers are being very strict this year. All groups taking part in the pageant were asked to allow a jury to check their carnival costumes beforehand, but the carnival group Tirolertjes ('Wee Tyroleans') would have nothing of it and refused to allow their carnival free spirit to be subjected to any scrutiny.
Daphné Dumery, the city cabinet member charged with carnival told VRT Radio 2: "We heard they planned to walk the streets as tramps. We didn't trust this one bit!"