City of Brussels bans heavy goods through traffic
The City of Brussels is banning all lorries weighing over 7.5 tons from transiting the city centre, what is called the hexagon inside the inner Brussels orbital ring road.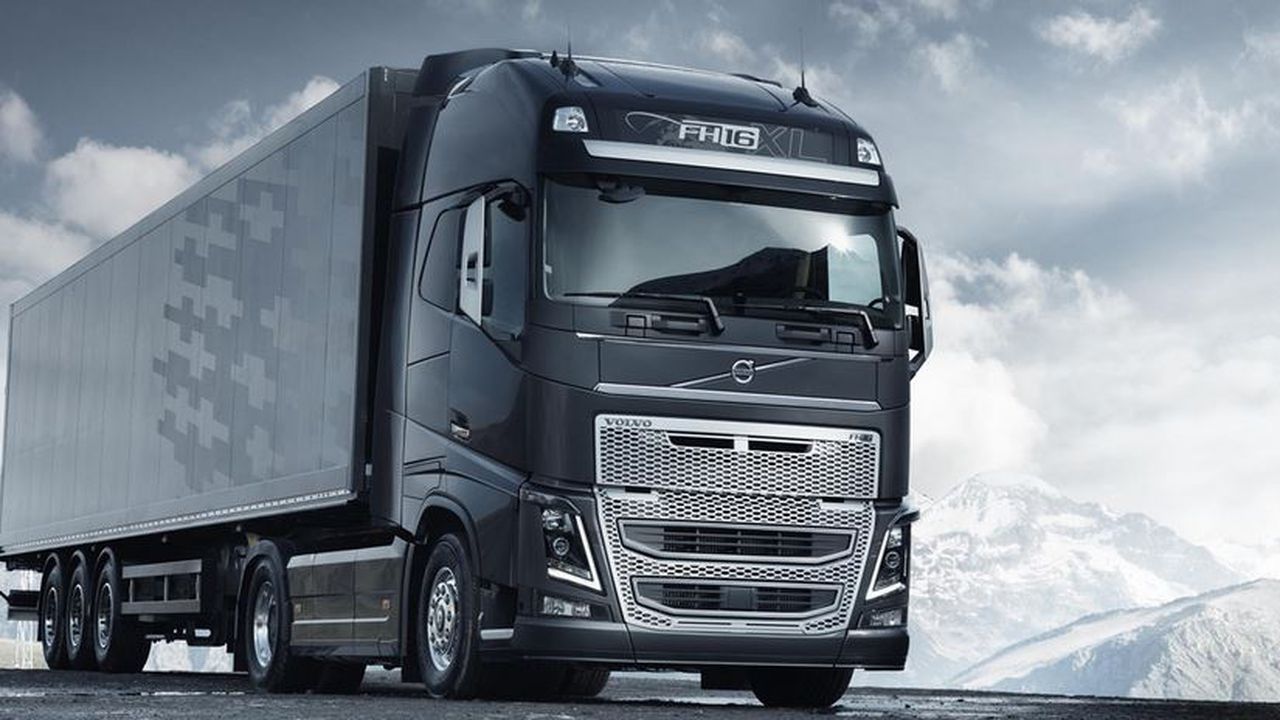 City cabinet member Els Ampe charged with mobility: "The centre consists of a whole network of narrow winding streets. They weren't made for heavy goods traffic. Signposts will alert lorry drivers to the fact that through traffic is no longer welcome."
"The city authorities are co-operating with a navigation system that will indicate alternative routes. We're making the city safer for all kinds of road users."