Dutch give us Eurostar quickie to London!
The new Eurostar service connecting Amsterdam and London via Brussels also offers advantages to Belgian travellers making their way to the English capital: twice a day passengers taking the Eurostar in Brussels will be able to get to London in less than two hours because there is no stop in Lille (France). The service starts on 4 April.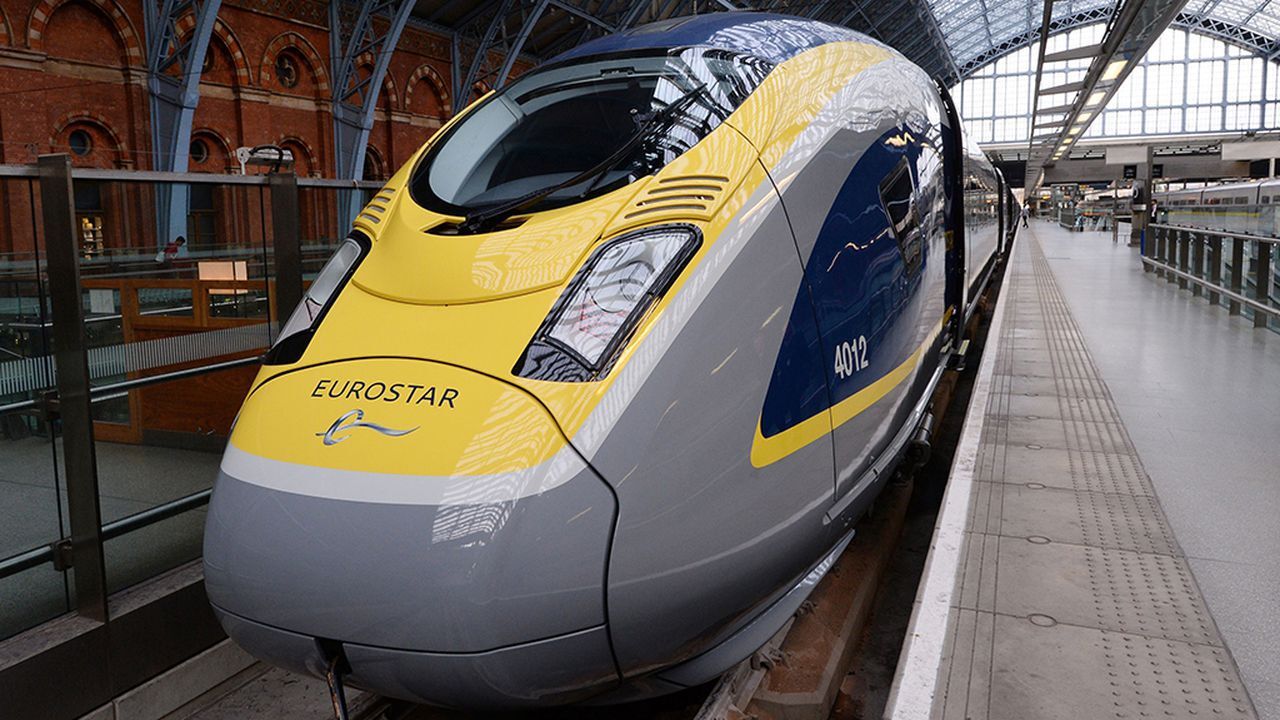 The Amsterdam-London Eurostar makes the journey from Brussels to London in 1 hour 48 minutes instead of the usual 2 hours and 5 minutes with the stop in Lille.
Passengers wanting to make their way to Amsterdam from Brussels can use the two daily Eurostar services in addition to the 13 Thalys services and 16 Benelux trains that connect Brussels with the Dutch commercial capital.