Mister Gay Belgium subject of homophobic attack
Jaimie Deblieck from Roeselare elected as Mister Gay Belgium in 2017 has been mugged. Attackers inflicted several blows and stamped the young man onto the ground while shouting abuse.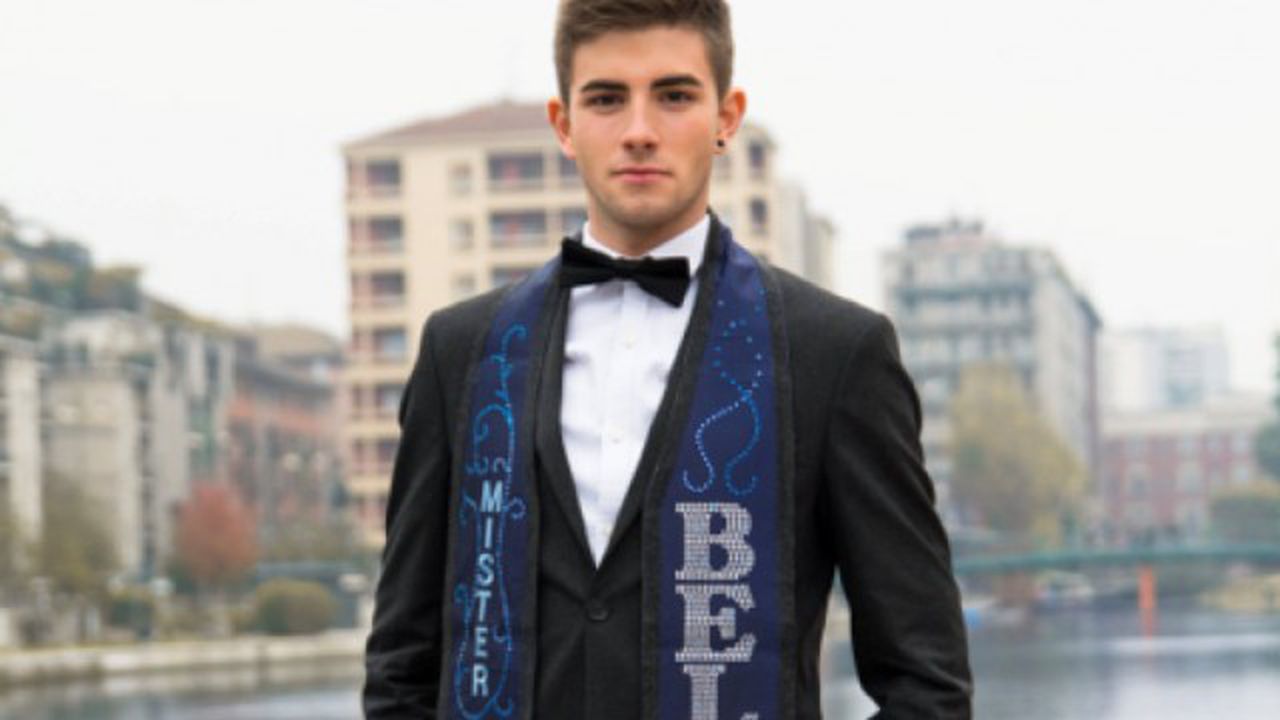 The attack happened in the western town of Roeselare in the early hours as Jaimie was walking home after a night on the tiles.
"I was attacked from behind. They stamped me and pushed me to the growd. They abused me with the words 'fucking gay'.
Jaimie had clearly not seen this coming: "Our legislation is very progressive, but in real life many problems remain."
The police are taking the attack seriously and have opened an investigation. They will use CCTV footage in a bid to identify the culprits.