Snow alert: who decides you can work from home?
Pieter Timmermans of the Belgian Employers' Organisation VBO has questioned the authority of the Belgian Met Office and Work minister Kris Peeters to tell workers to stay at home because a snowy day is forecast, though the Met Office merely issued a code orange alert.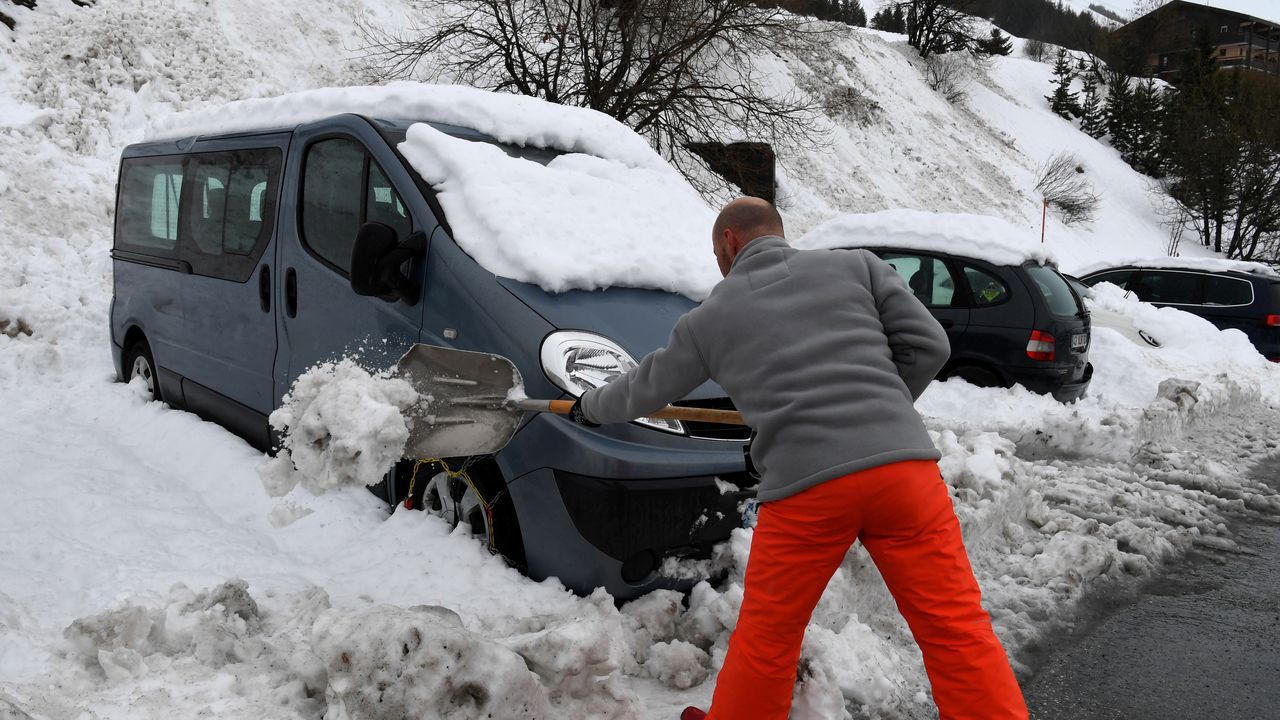 In the event it was the Roads Agency and Employment minister Kris Peeters, who urged people to stay home on Friday, if they at all could as the Met Office issued a code orange alert as significant snowfall was predicted. Mr Peeters issued a 'work-at-home alert'. Many followed this advice and the jams on Belgian roads totalled little more than 50 km at the height of the rush hour, half what can normally be expected on a holiday.
Pieter Timmermans called for common sense and reticence: "Thursday night we were warned about massive problems and that everything would go awry and on Friday morning nothing happened: "It's not up to people at the Met Office or in the administration to decide if you can work from home. They should provide information and business should then organise matters."