"Give foreigners the vote in Brussels elections"
The citizen's initiative #1Bru1Vote has launched a petition to allow everybody living in Brussels to vote in regional elections and that includes non-Belgians. At present only Belgians can vote in regional elections and for them it is compulsory.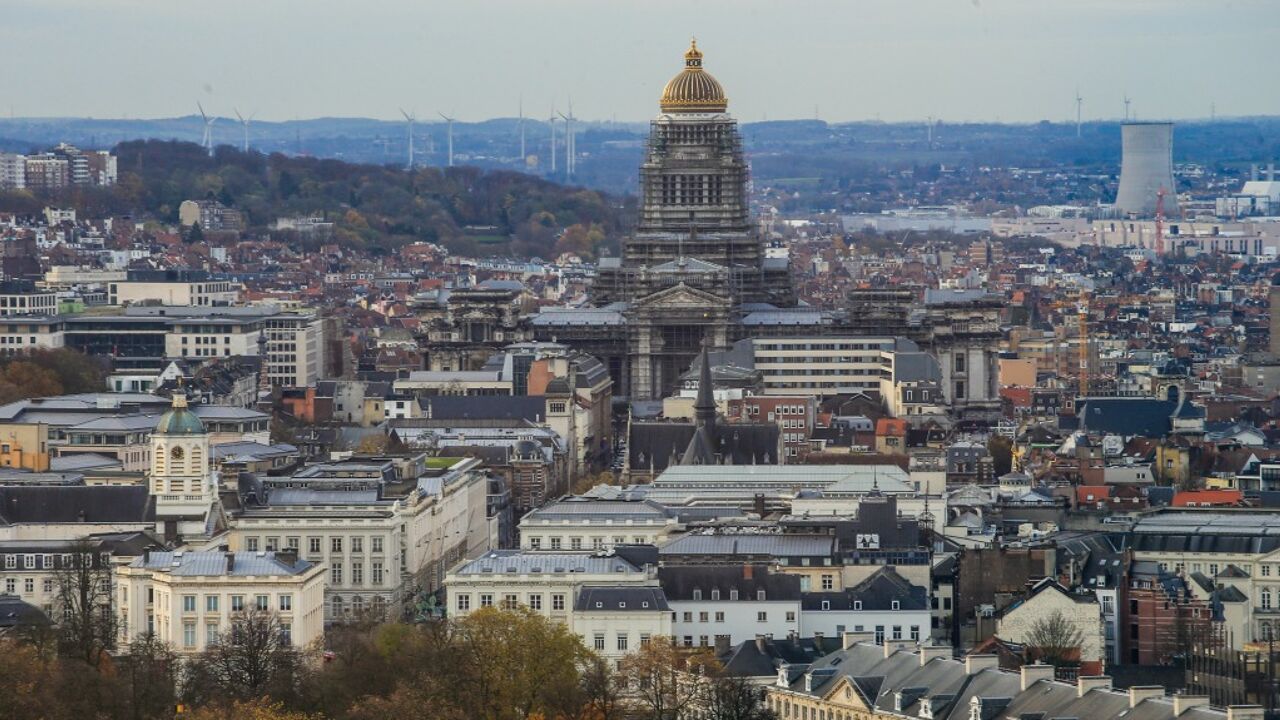 In 2004 lawmakers adopted legislation allowing everybody living in Belgium to vote in municipal elections, but non-Belgians are still disqualified from voting in regional elections. #1Bru1Vote hopes to change this, at least for non-Belgians living in Brussels. In Brussels the regional parliament and regional government have a big say in determining policy, but the 310,000 non-Belgians over 18 living here don't get to vote. Some 220,000 EU citizens are registered in the region as well as 90,000 people from outside the EU. #1Bru1Vote says that by not granting them the vote they are being treated like second class citizens.
A petition calling on the prime minister to table legislation to allow foreigners to vote in regional elections in 2019 is already gathering signatures.
The initiative is gaining support in influential quarters. Flemish minister for Brussels Sven Gatz (liberal - pictured below) took to Twitter to signal his agreement: "The time is ripe for this debate to be held." Mr Gatz thinks everybody who has been living here for at least 5 years and is paying tax should qualify: "No taxation without representation. It would improve the quality of our democracy. After the attacks you feel a great need for people to come together and it's quite logical to allow more people to determine this unity."
Brussels mobility minister Pascal Smet (socialist), another Fleming, supports the idea too.