All city buses to be electric by 2025
By 2025 only electric buses will operate in the 13 biggest Flemish towns and cities. Flemish mobility minister Weyts (nationalist) insists that the region is switching to cleaner energy for public transport.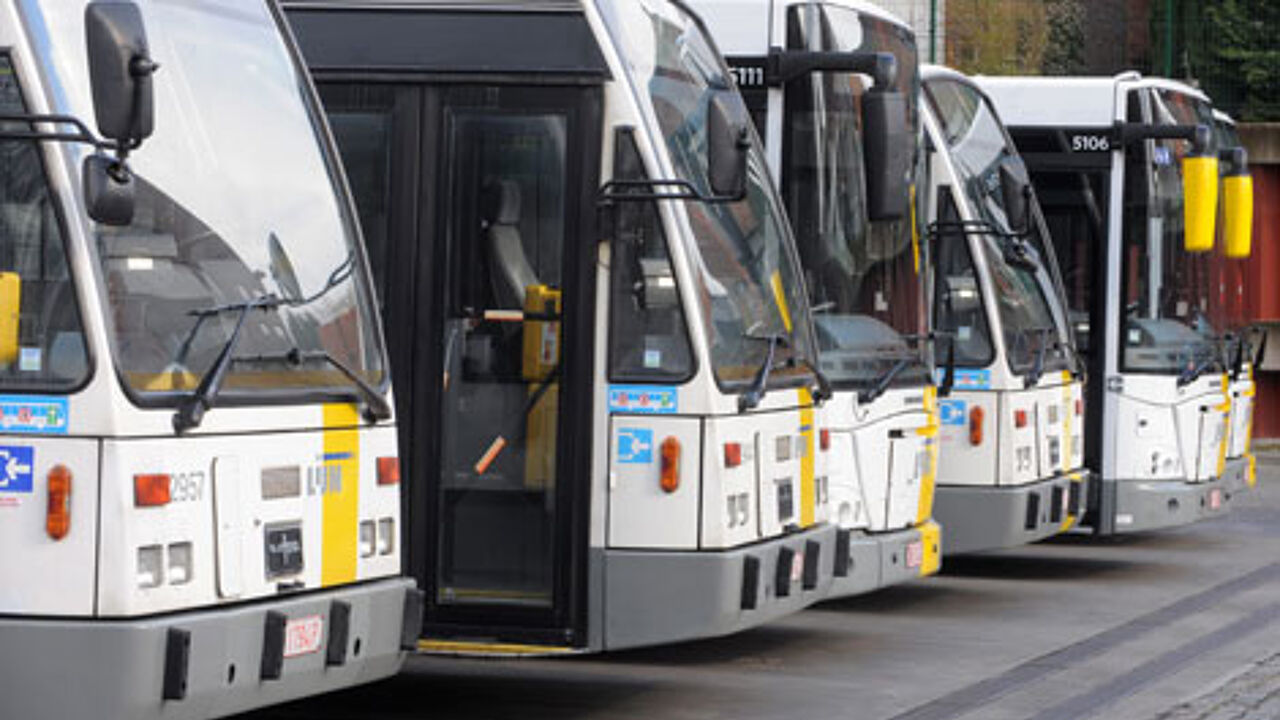 "Last year we ordered around 60 new hybrid buses and some 60 diesel-fuelled buses. These will be the last diesel buses that we buy" Ben Weyts told VRT News.
Following criticism that Flanders was losing its lead position when it comes to clean energy to power vehicles on our roads, Mr Weyts explains that Flanders is making the switch, but that this is happening gradually to keep this affordable. The Dutch may be ahead of us when it comes to the introduction of electric buses, but as public transport is in private hands north of the border there the expense is being passed on to the public at large.
Several towns contacted by the VRT were surprised by the news. Mayor of Turnhout Eric Vos hopes that electric buses will also be used on regional lines as municipal buses only represent a small share of the traffic in his city. Kortrijk mayor Vincent Van Quickenborne too has welcomed the news. He says electric buses will improve air quality and stresses that the local public transport company De Lijn should set an example. Meanwhile in Leuven all the buses in the city centre are hybrid buses that switch from diesel to electric. There electric only is seen as the next logical step.