Westmalle monks offer "unique opportunity for singles"
The Trappist monks of Westmalle usually live a reclusive life in their abbey up in Antwerp Province, but last Saturday the monks placed an ad in a national newspaper inviting single men to spend the weekend at the abbey and familiarise themselves with abbey life.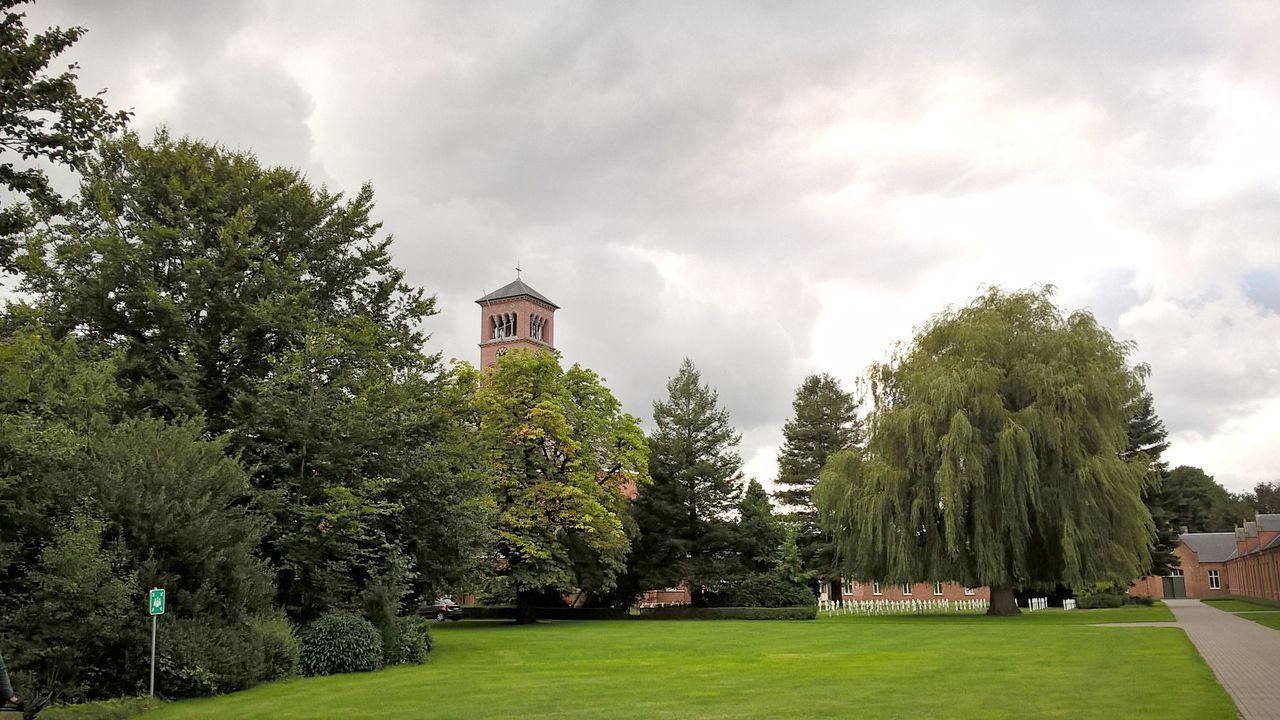 The ad that earlier appeared on the Trappists' Facebook page reads: "To men longing for life and who wish to see good days the Trappist of Westmalle wish to give the opportunity to discover monastic life from the inside at the weekend."
Under the guidance of the monks those that are interested can exercise basic monastic attitudes: prayer, meditation, read Holy Scriptures and perform manual labour. The ad says it's a unique opportunity for single men to get to know this form of life.
Brother Guerric told the daily Gazet van Antwerpen that the main aim was not new callings, but to forge new contacts and hold out a hand to society at large. Earlier the Westmalle monks placed an ad in several Dutch newspapers. There was a response from men in their forties, fifties and sixties. These are men with experience of life who may have gone through a marriage break-up or lost a partner and are entering a new phase of life.
Westmalle today boasts a community of 32 monks including 4 in training. They are pledged to poverty and to live a sober life in silence and simplicity. Time is spent in prayer, reflection and work. First prayers are at 4AM.