60% of reported cases of animal cruelty not followed up
According to figures that have been released in response to a request by the Flemish liberal member of the Federal Parliament Carina Van Cauter, the majority of reports of animal cruelty are not followed up by the Judicial Authorities. On average around 6 out of 10 reports of animal cruelty end up in the waste paper basket. The figures form the basis for an article in Monday morning's edition of the daily 'Het Nieuwsblad'.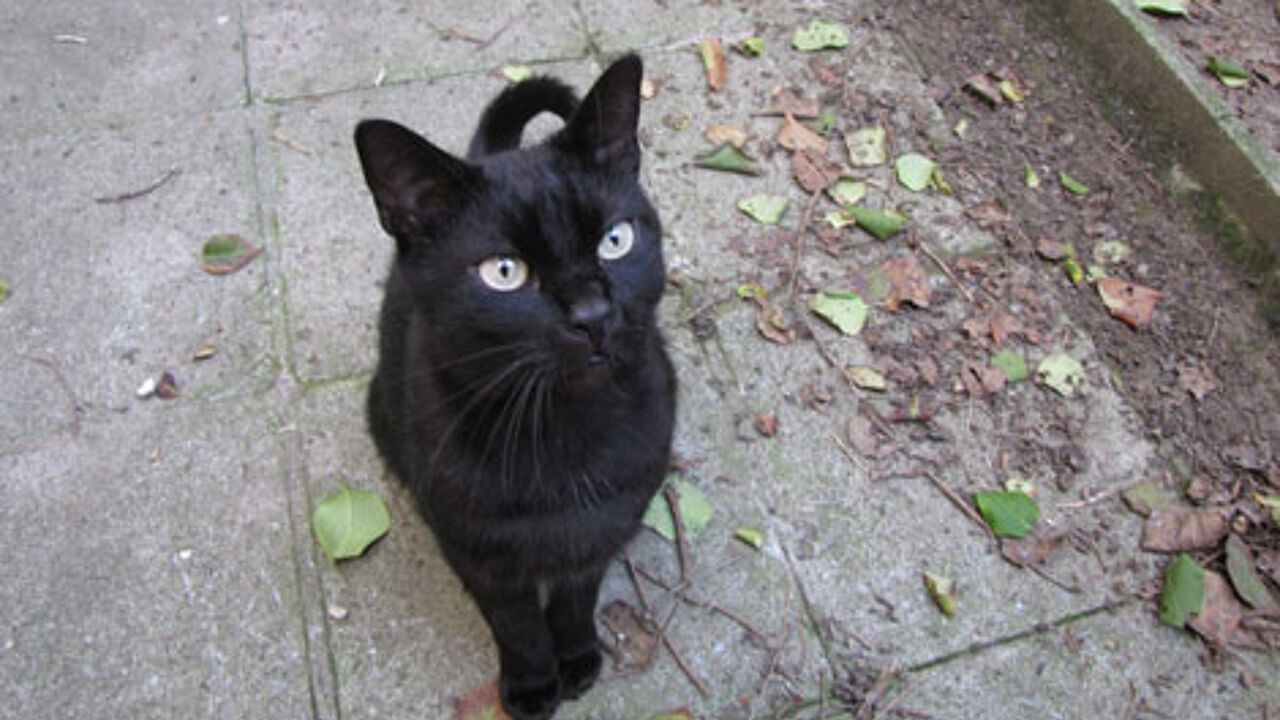 Over the past two years the Judicial Authorities received 4,000 reports of cruelty to animals. However, there were just 235 convictions.
The Flemish Minister responsible for animal welfare Ben Weyts (nationalist) told the paper that "Since the 6th round of state reforms the Flemish authorities can tell the Judicial Authorities to prioritise the prosecution of certain types of offences. I have made sure that the prosecution of cruelty to animals is a priority in Flanders".
Nevertheless, the Minister's claims don't appear to be reflected in the figures. 60% of reports of animal cruelty are not followed up.
"This is an unbelievable portion. It is not right that while we resolutely follow policies that promote animal welfare the Judicial Authorities follow through.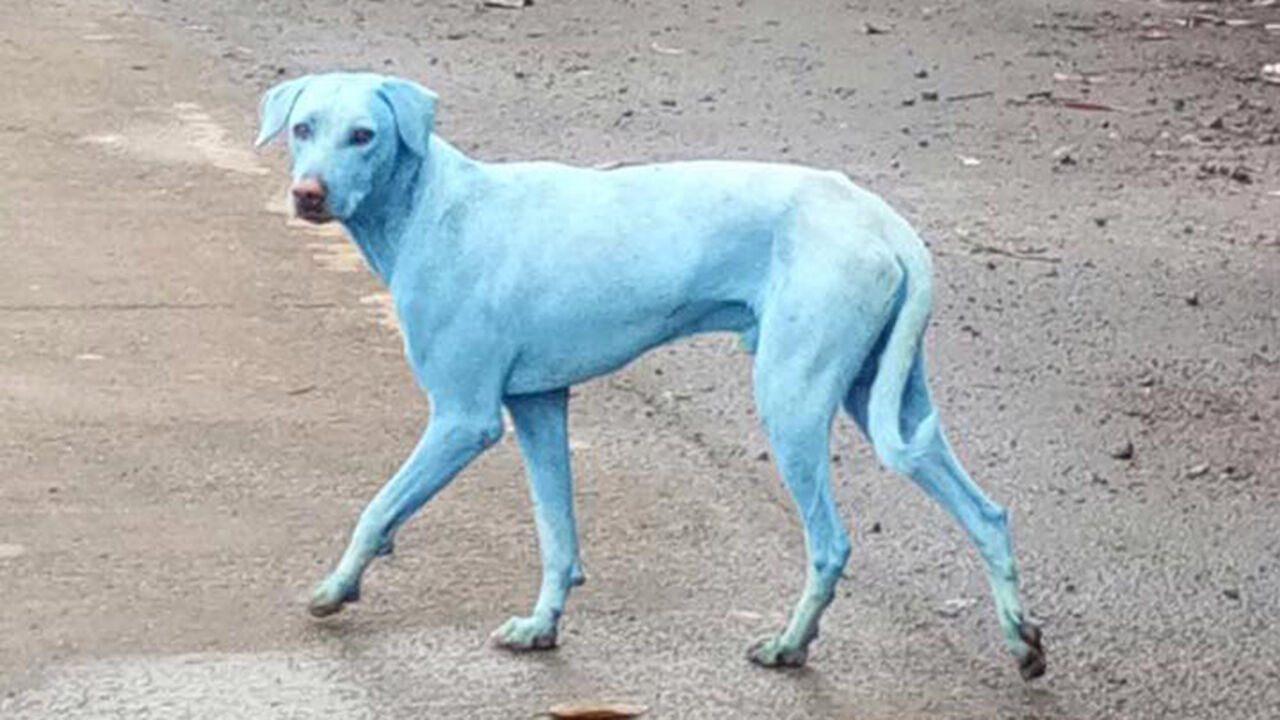 Big regional differences
There are big regional variations in the percentage of cases that make it to court. In Antwerp province 55% of the reports are followed up, while in Brussels this is just 20%.
The Brussels regional Secretary of State responsible for animal welfare Bianca Debaets (Flemish Christian democrat, photo) says that this can be explained by the urban nature of the Greater Brussels Region.
"We don't have any agriculture and the reports are almost exclusively about dogs and cats".
"We see that a lot of the reports are unfounded. Recently we received a report of a dog that was said to be badly malnourished. However, this was not the case".
Furthermore, in many cases the animals' condition has improved greatly by the time the inspector visits.