Body found in the River Dender
A body has been found in the River Dender in the East Flemish towns of Aalst. Police had been searching for a participant in the town's carnival that had been reported missing. The body will be identified and the victims' next of kin informed before their identity is released to the press.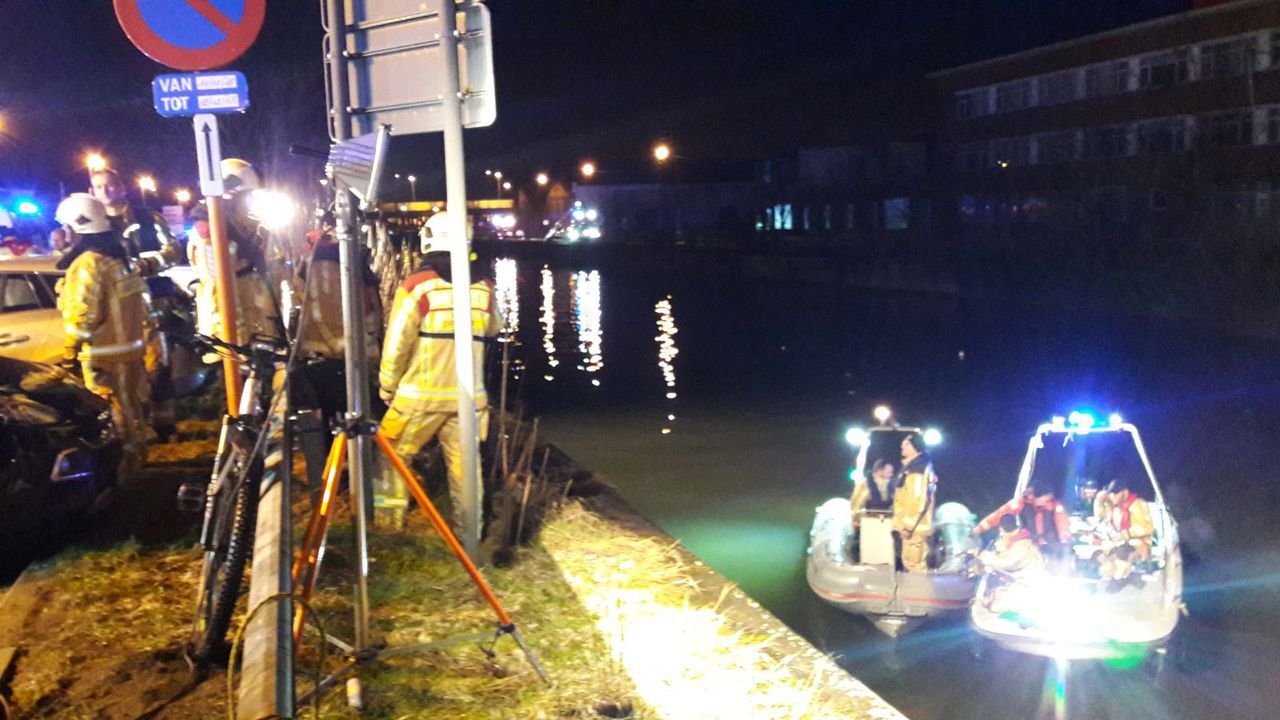 A number of people had notice that someone had drowned in the Dender between the Sint-Anna Bridge and the Zwarte Hoek Bridge in Aalst. It was believed to be a participant in the Aalst Carnival that had fallen in to the water.
The emergency services were informed and a total of 8 divers were deployed to search the river.
However, they were unable to find the body. The Fire Service and the police then used a boat equipped sonar detection technology to aid them in their search, but to no avail.
The Federal Police Missing Person's Cell then took over the investigation. Shortly after midday they located a body in the river. The victim will be identified during later.