Light aircraft crashes in Limburg province
Two people have been killed after the light aircraft they were travelling in crashed at Stokrooie, near Hasselt in Limburg province. The accident happened on Monday afternoon. The plane was on its way from Wavelgem Airfield in West Flanders to Zwartberg in the Limburg town of Genk.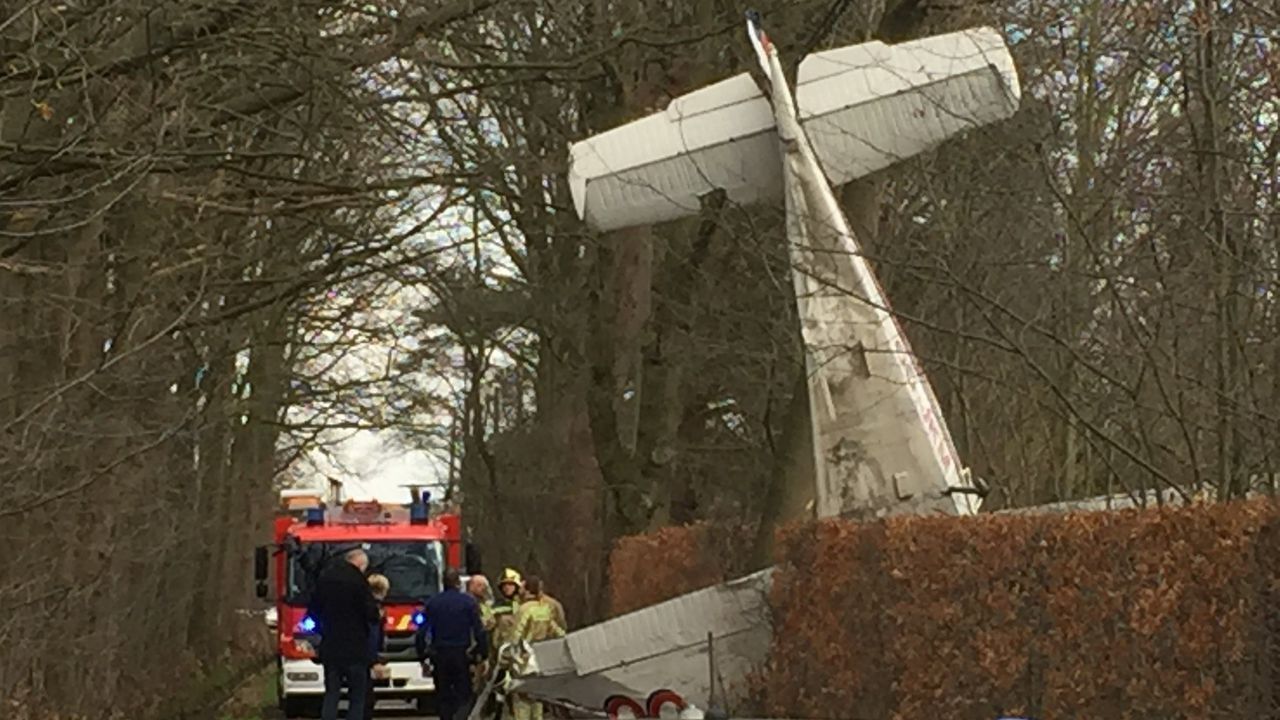 According to initial reports the accident happened after the pilot had flown into power lines. Both the pilot and his passenger were killed.
According to the Mayor of the West Flemish town of Kortrijk Vincent Van Quickenborne, the two deceased are both male. One of them is from Namur and the other from Mouscron.
Eye witnesses saw the plane lose altitude quickly.
The plane, a Beechcraft F33A took off from Wevelgem Airfield, near Kortijk at around 1pm on Monday.
It was on its way to Zwartberg Airfield in Genk for a service at ASP Avionics.
The relevant authorities are at the scene and an investigation has been launched. The area has been cordoned off by police.