Marc Coucke reacts to Perrigo's colossal claim
The Flemish entrepreneur Marc Coucke has reacted to the huge claim lodged against him by the American pharmaceuticals company Perrigo. Writing on the social media platform Twitter, Mr Coucke spoke of "American practices in Belgium". Perrigo took over what was then Mr Coucke's company Omega Pharma. However, it has since accused the Waterland investment fund and Mr Coucke of Fraud. The daily De Standaard reports that Perrigo is demanding 1.9 billion euro payment from Mr Coucke and Waterland.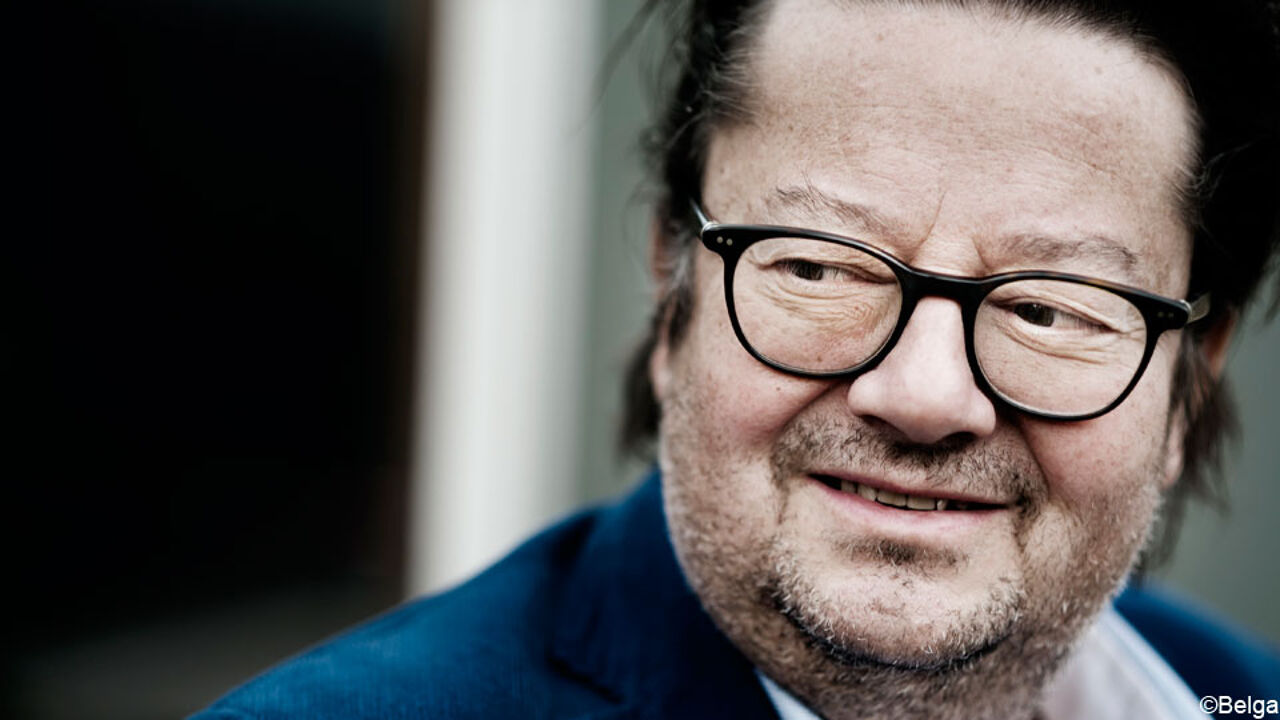 Perrigo announced that it was buying Omega Pharma in 2014. The price was 3.6 billion euro, including over 1 billion euro in debts. Mr Coucke received 620 million euro in cash and another 620 million euro in Perrigo shares for his shares in Omega Pharma.
The American company soon started to believe that it had paid too much for Omega Pharma and he was dismissed. Soon afterwards Perrigo lodged a claim against Marc Coucke and the Waterland investment fund.
They are (amongst other things) accused of having included unsold stock in the Omega Pharma's turnover figures, this making the company looked more attractive to a potential buyer. Mr Coucke then lodged at counter claim. He says that Perrigo didn't act in good faith when it took Omega Pharma over.
 
A complex case
Up until now it had been assumed that Mr Coucke could around 250 million euro in his dispute with Perrigo if the American company were to win. This is the amount that had been frozen on a separate account when Omega Pharma was sold.
The idea was that the money could be used if any disputes arose between the vender and the purchaser. However, according to 'De Standaard' the claim is much higher (1.9 million euro). If a claim of this magnitude were successful it would cost Mr Coucke all his fortune.
The normally gregarious Mr Coucke was unavailable for comment on Monday morning. His only reaction was through the social media platform Twitter.
"American practices in Belgium. This is very annoying, but the contract was drafted according to Belgian law and the defence/counter claim is being carefully prepared".
Not first time legal action has been taken
This is not the only set of legal preceding involving Mr Coucke and Perrigo. American investors took out a class action against Perrigo in 2016.
They claimed that the company had made misleading statements about its financial state in order to make a takeover bid by the pharmaceuticals company Mylan fail. Many investors lost money in the market speculation that followed.
The asset manager Carmigac also took legal action against Perrigo, the company's former CEO Joseph Papa, its former Director of Finance Judy Brown and Marc Coucke.