Police search Antwerp mosque
The Judicial Authorities in Antwerp have launched an investigation into allegations of sexual abuse at a Mosque in the Borgerhout district of Antwerp.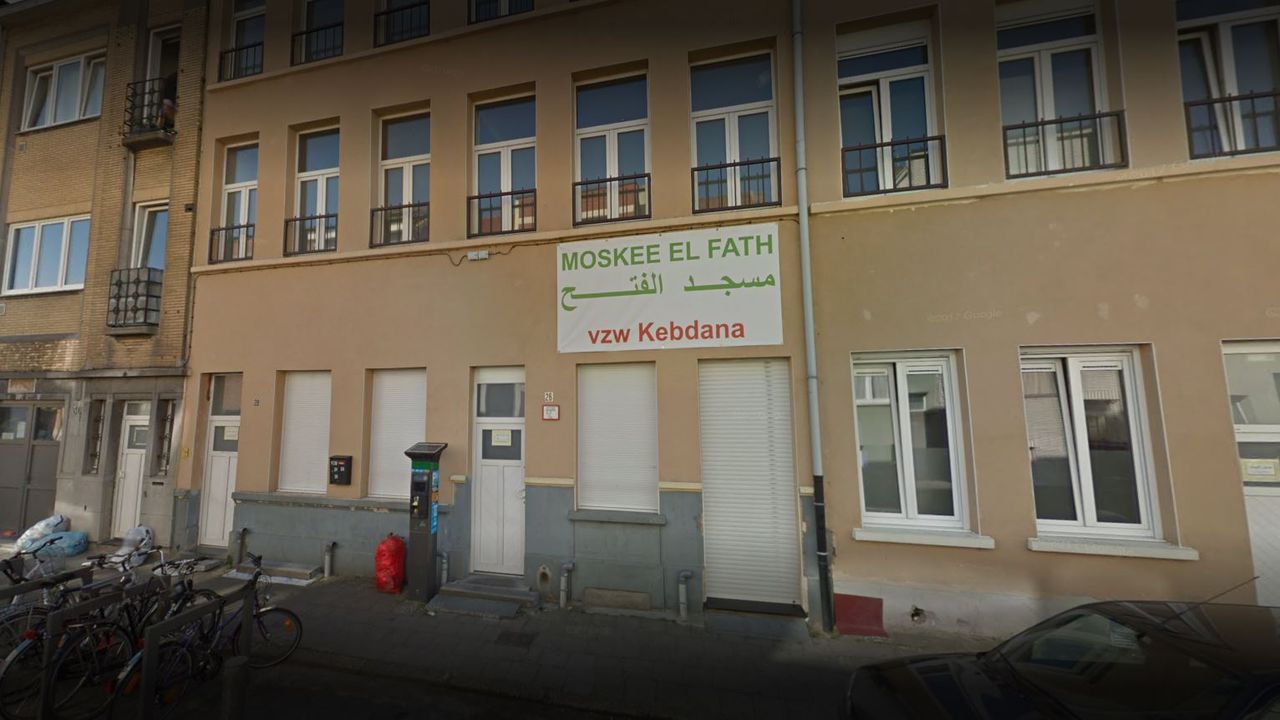 As part of the investigation the police carried out a search of the mosque last Friday.
The Judicial Authorities are remaining tight-lipped about the precise nature of the allegations and their investigation.
The Antwerp daily Gazet van Antwerpen reports that the allegations have been made against a member of the mosque's board. He is accused of having molested an under-age girl.
It is also reported that he could not be detained for questioning as he is currently abroad.