Supermarkets suspend contracts with Spanish meat giant
The supermarket chains Delhaize and Colruyt are no longer to buy any meat products from the Spanish meat company El Pozo. The animal rights organisation Animal Rights had asked the supermarkets to stop buying from El Pozo after shocking images emerged last week of pigs being kept in terrible condition at a breeders used by El Pozo.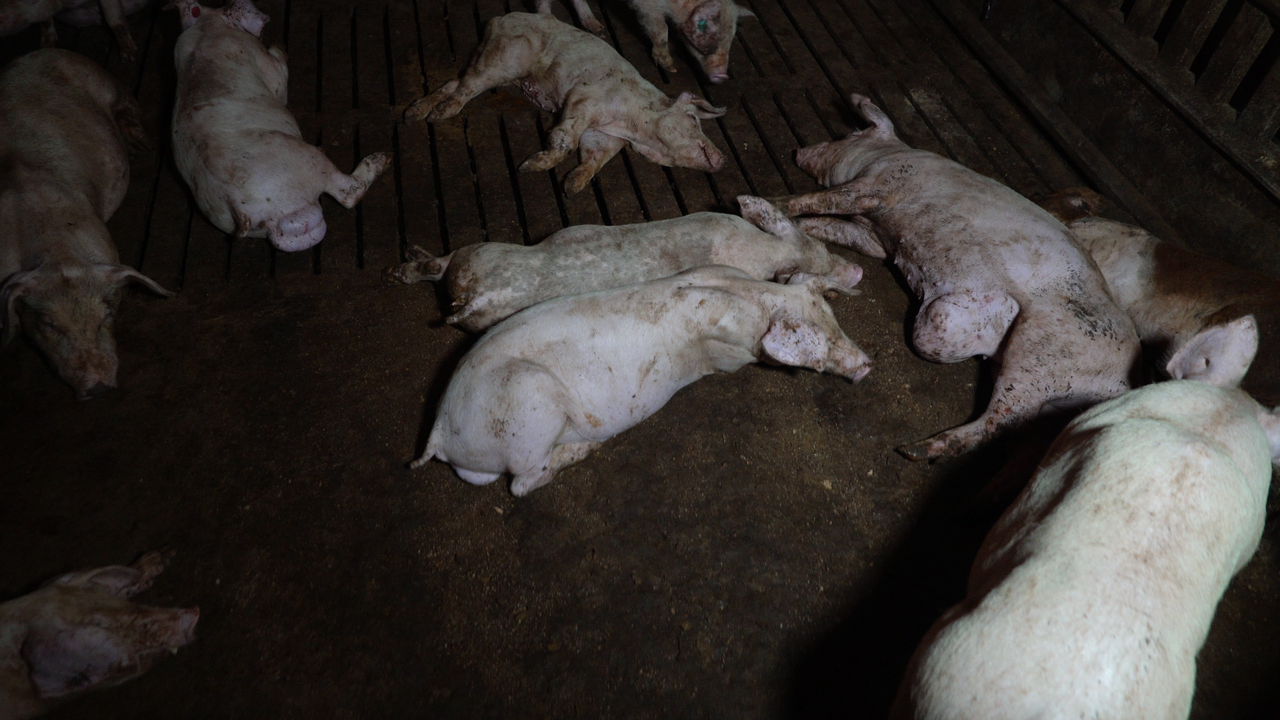 The images showed severely deformed pigs, pigs with infected wounds, large abscesses…
El Pozo said in a statement that the pig breeders conforms to both Spanish and European legislation. The company added that the pigs that were filmed were animals that were born ill or malformed and had been kept apart from other animals.
Now two of Belgium's biggest supermarket chains Colruyt and Delhaize have decided to (temporarily) withdraw El Pozo products from their shelves.