Woman caught with 4.4 kg of cocaine
The Halle-Vilvoorde (Flemish Brabant) Judicial Authorities report that a 25-year-old Brazilian woman has been detained after she was found to be in possession of 4.4kg of cocaine at Zaventem airport, near Brussels.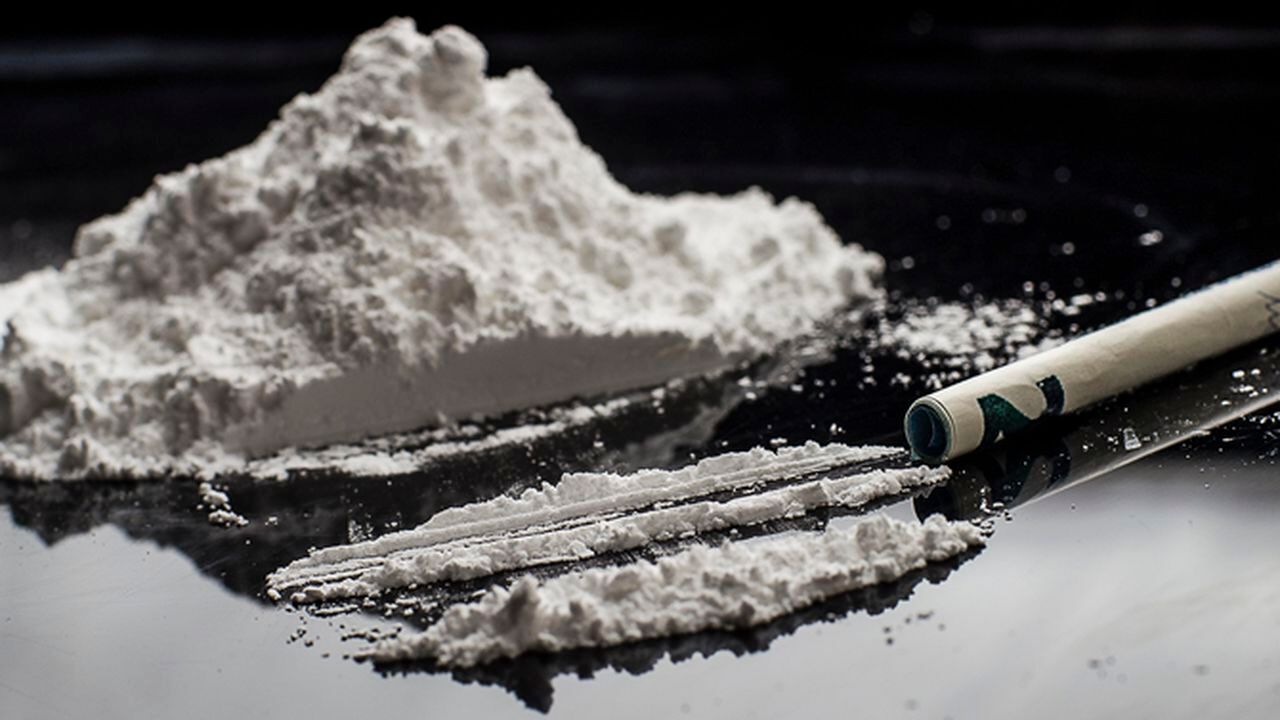 The Drugs were concealed under the false bottom of the woman's suitcase. She had arrived at the airport after having flown from Brazil via Madrid.
The Halle-Vilvoorde Judicial Authorities will have the woman interviewed by an Examining Magistrate today.
They have asked to for her to be remanded in custody on charges of the possession and importation of narcotics of part of an organisation.