"Fines for those that hog the middle lane are high enough already"
The fines for motorists that insist on hogging the middle lane when driving on the motorways are already high enough, but the risk of being caught doing so isn't. That's according to the Spokesman of the motoring organisation VAB Geert Popelier. Mr Popelier was reacting to a bill drafted by the Flemish liberals that, if passed, would see fines for those using the middle lane unnecessarily double.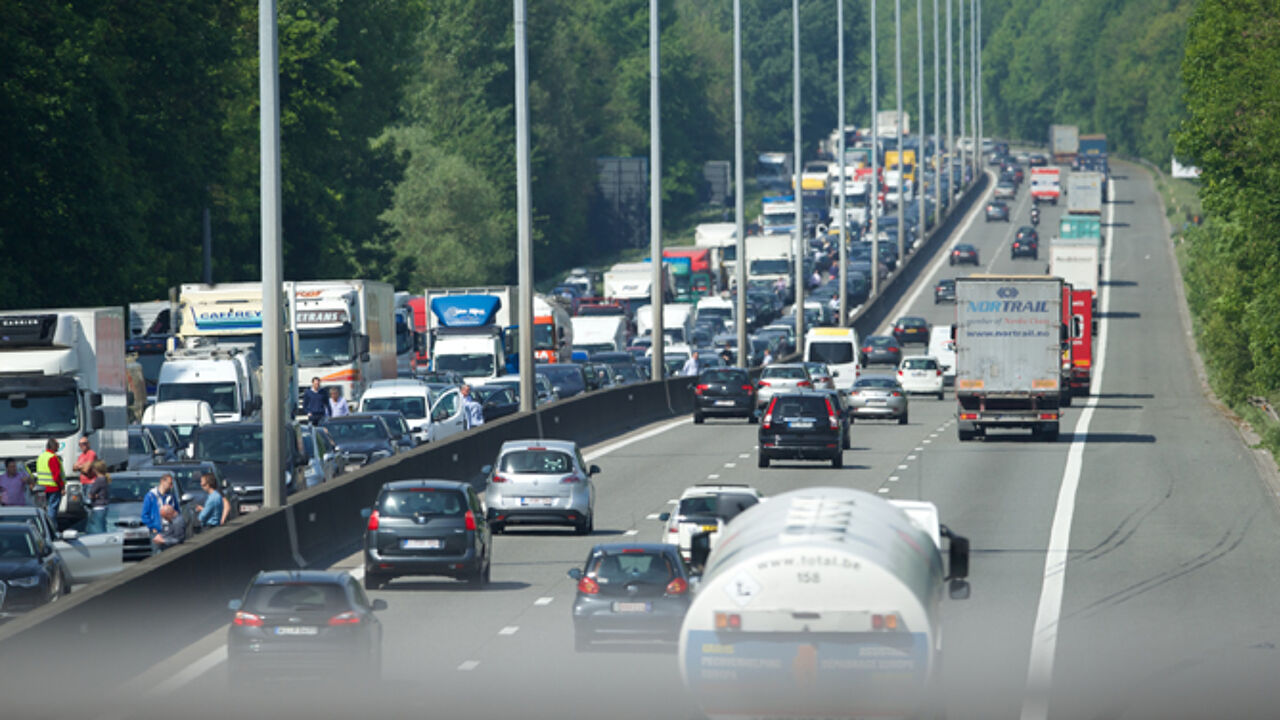 What would become a second-degree fine for hogging the middle would cost the offending motorist 116 if paid on the spot and 160 euro is paid later.
Currently the level of what is now a first degree fine is 58 euro if paid on the spot and 85 euro if paid later.
"Driving persistently in the middle lane is a form of very annoying driving. It forces other road-users to overtake on the right, something that is also forbidden, or to cross more than one lane in order to overtake, something which poses great risks for other road-users.
Mr Popelier feels that this kind of irritating behaviour "is punished far too little", possible because it is quite difficult to catch offenders doing it. The best way of catching them would be to install cameras that can film motorists over a long distance.