First repatriation since publication of Sudan Report
The repatriation of Sudanese transit migrants has got under way again for the first time since the publication of the investigation into allegations that some Sudanese migrants had been tortured on their return. The report that was published on Friday found that there was no proof that the allegations were founded.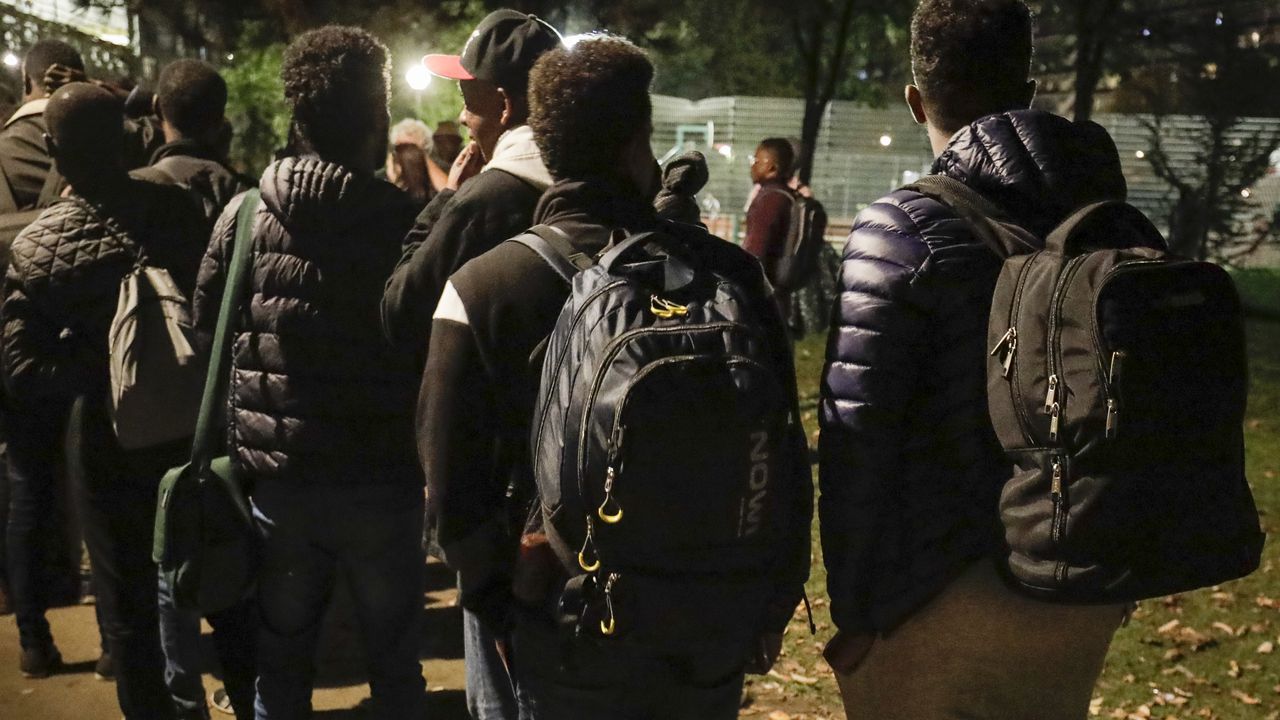 The Aliens' Office announced on Tuesday afternoon that the first of a number of Sudanese migrants that are currently being held in secure migrant centres has been put on a plane back to Sudan.
On Tuesday morning there were two attempts to put two Sudanese men onto a flight to Khartoum. One of the men has left, the other refused to be repatriated.
Both cases were first examined to make sure that the repatriations are compliant with the European Convention on Human Rights. Both men were detained in the Maximiliaan Park near to Brussels North Station.
In the light of the findings of report into allegations of torture, the Federal Government decided to re-start repatriations of Sudanese transit migrants.