German magazine praises Mechelen's Mayor
An article in the German news magazine 'Der Spiegel' is full of praise or the Mayor of Mechelen Bart Somers (liberal). The magazine says that Mr Somers and his team have made what was "a dirty, crime- ridden place" flourish again.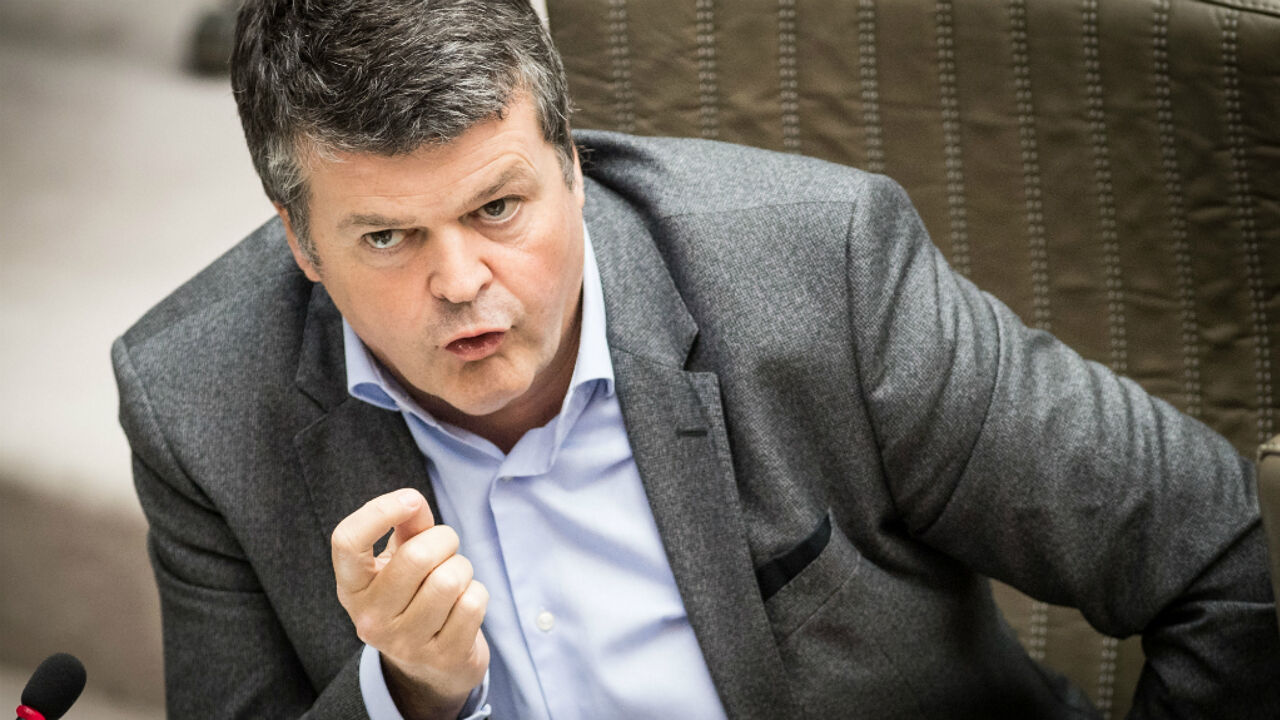 In 2016 Bart Somers was named the "Best Mayor in the World". 'Der Spiegel' went to Mechelen to find out what is secret of the liberal Mayor's success.
In an article entitled "The Mayor that saves his city", 'Der Spiegel' writes that "This city that has a large immigrant community has evolved from a being problem to being an example".
Mr Somers says that he never aimed to become the "Best Mayor in the World", but would rather would like to be known as "Mister Inclusive" as he says that he tries to include everyone when thinking up policies for the governance of his city.