Hunter fined 40,000 euro for killing prize-winning dog
A court in the Flemish Brabant city of Leuven has sentenced a 60-year-man to 6 months in jail and 40,000 euro in compensation for shooting dead a prize winning dog. The hunter from Bierbeek (Flemish Brabant) shot dead the Rhodesian Ridgeback Mak in 2015 just weeks after he had won Best Dog and Best Opposite Sex in his breed at the prestigious Crufts Dog Show in the British city of Birmingham.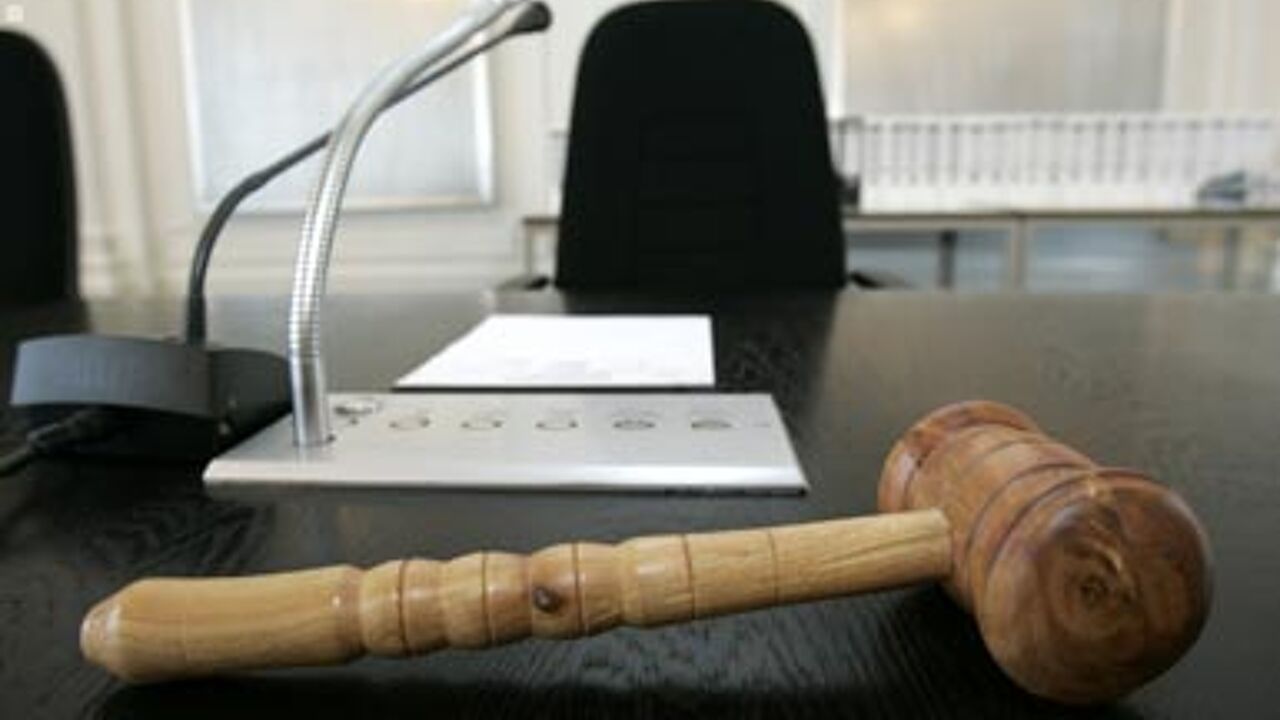 The dog was shot in the Meerdaalwoud forest south of Leuven.
Mak was killed by four bullets while out walking with his owner Dorothy McGoldrick who lives in Holsbeek. Ms McGoldrick had an autopsy carried out on her dead dog in order to trace Mak's killer.
Detectives traced the bullets that had killed Mak to a hunter from Bierbeek. He was one of at least 10 hunters in the forest at the time that Mak was killed.
Ms McGoldrick said that Mak was on his way to becoming a valuable stud dog and put in a 224,000 euro compensation claim.
The court decided that 40,000 euro was sufficient.
The judge considered it proven that the hunter had fired four random shots. Various elements that surfaced during the investigation further incriminated the hunter. The judge heeded the Public Prosecutor's demand for a 6 month custodial sentence to be imposed.