The Guardian reports on Flemish spat with the Dutch
A row between the Dutch conservation organisation Natuurmonument and the exclusive West Flemish coastal resort of Knokke has caught the eye of the British broadsheet 'The Guardian'.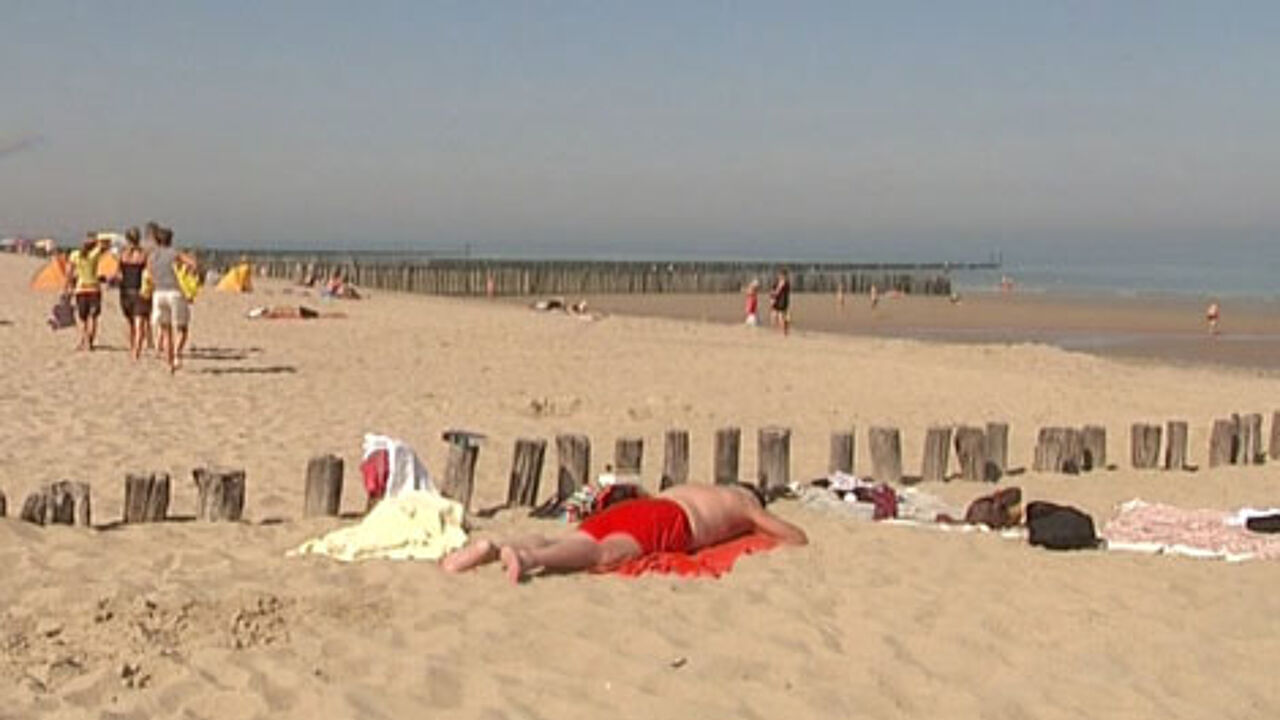 The row started when Natuurmonument's Head Bjørn van den Boom said in an interview with the Dutch daily 'De Volkskrant' that "The Flemish coast is a disaster. It's one giant boulevard.
That's why all those Belgians are coming here," Mr Van den Boom was speaking after figures were released showing a record number of tourists coming to the Netherlands. The figures also showed an 11% year-on-year rise in visitors arriving to enjoy the unspoilt Dutch coast.
"A bit like Brighton"
Speaking in an interview with 'The Guardian' the Knokke-Heist Alderman responsible for the municipality's 12km of beaches said "I don't know how many Belgians go to Holland because they are not really known for their good food or their savoir vivre,"
"It is true that their coastline is nature foremost, and a few seaside resorts are a bit like Brighton in England – I mean old and stuck in time – that's maybe attractive for Belgians … But, I don't think a lot of Belgians go there. I don't see too many Belgian cars."