Three police vans damaged in high speed chase
Three police vans were damaged in a high speed chase on the E40 motorway in West Flanders on Monday evening. The officers were chasing a Polish registered van that they believed was being driven by people smugglers carrying transit migrants.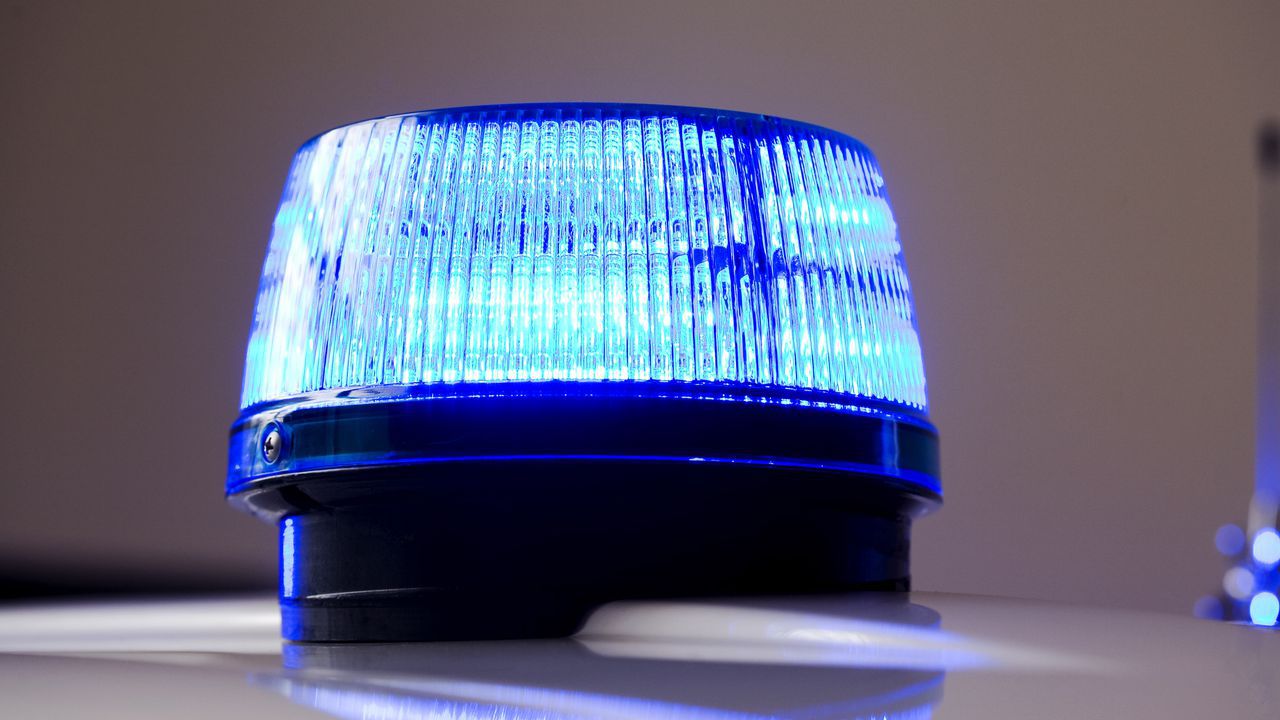 Around 15 people, including children were in the van. Three police vehicles were damaged in the chase. The suspect escaped over the border back into France. All those in the van are likely to have been able to make their escape on foot.

The Federal Highways Police noticed a van that was clearly overloaded had crossed the border from France into West Flanders. The French police say that the van contained people smugglers and illegal transit migrants.
A chase ensued and the van drove away at high speed. At the Loppem interchange between Bruges and Ostend the van left the Brussels-bound carriageway of the motorway and turned around onto the carriageway that leads to the French border an on to the Channel ports.
The police tried to block the road, but the van was able to carry on a high speed. Three police vans were damage, but no one was injured.
The chase was aborted as once the police realised that there were children in the van. The French police took over the operation at the border. It is believed that they 15 people that were in the van fled on foot once they were over the border.