Bids for fighter-jet contract must be in today
Aircraft constructors have until today to bid for the Belgian government contract for fighter jets to replace the country's antiquated fleet of F-16s.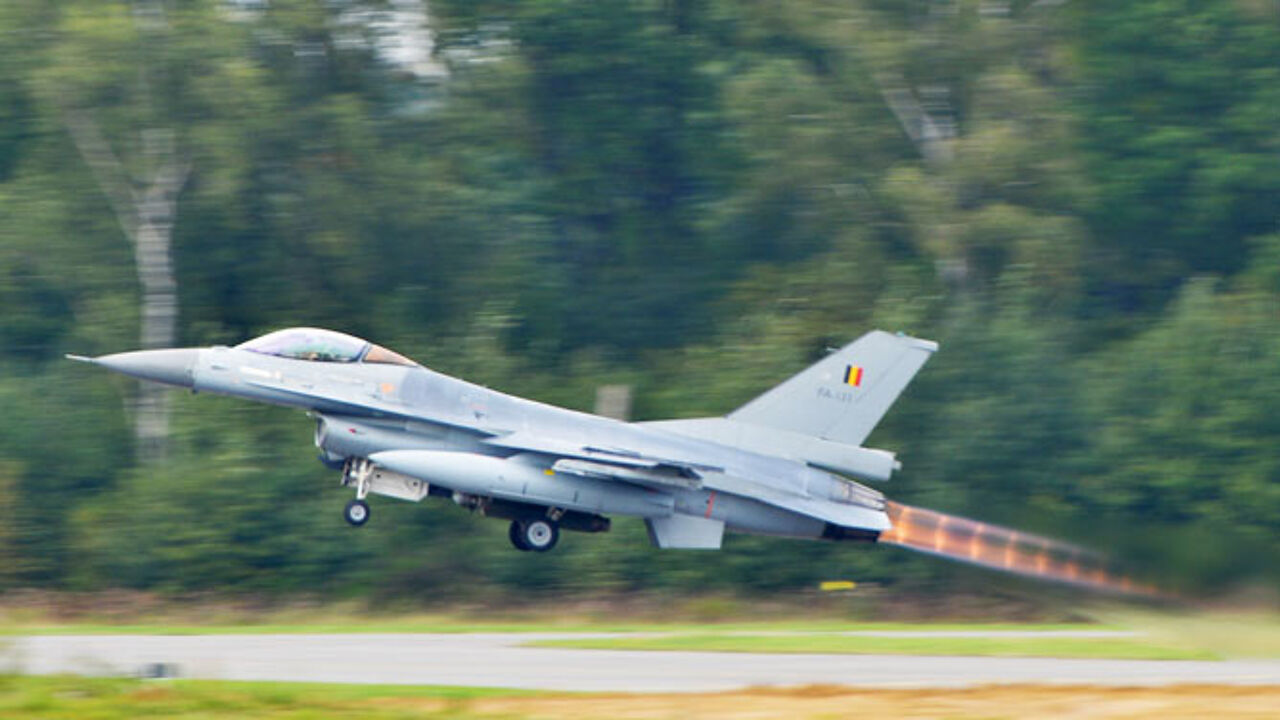 Belgium has earmarked 3.6 billion euros for 34 new fighter jets. So far only two aircraft constructors have come forward: America's Lockheed Martin that builds the F-35 and a European consortium including Airbus and Britain's BAE Systems that manufactures the Eurofighter Typhoon. Various working parties staffed with experts will consider the bids. VRT defence editor Jens Franssen:"They will look at capacity: armaments, radar, and the engine... In other words what can this aircraft do? Other experts will look at the purchase cost and the running costs. Economic return is also an issue: how much of the expenditure can be channelled back to the Belgian economy?"
Air force staff drew up the criteria and will examine the bids.
Originally 5 companies were expected to bid. There is speculation several constructors decided not to bid because the criteria were drawn up to be too favourable to the F-35. France's Dassault still hopes to sell its Rafale aircraft outside the present competition and is offering an attractive package.
The various working parties have six weeks to examine the bids. Their recommendation will then go to the Belgian government for a decision. This decision is expected ahead of the NATO summit in Brussels on 11-12 July. NATO hopes Belgium will invest more after admonishing the kingdom two years ago.