Ethiopian riots: 20 Flemish students holed up in hotel
A group of twenty Limburg students were trapped in an Ethiopian hotel in Jimma for two days. The young Belgians are experiencing the effects of political turbulence in the country at first hand.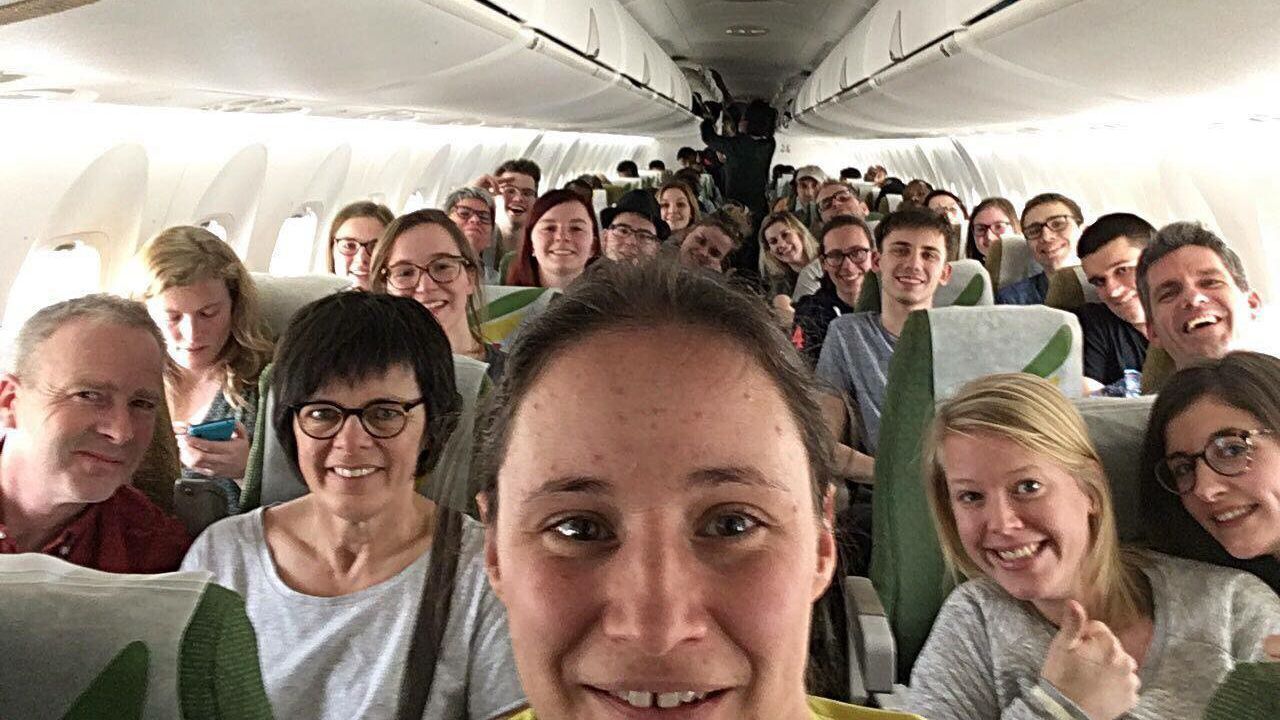 The students from the PXL polytechnic arrived in Ethiopia last Sunday in order to take part in an international project.
"We knew there was unrest" says journalism student Birgit Tureluren "but this has really got out of hand! Roads were closed after anti-government protesters hurled rocks. Staff from the university that we are visiting brought us safely to our hotel and told us that it was in our best interest to stay put. We were in the wrong place at the wrong time."
Birgit Tureluren: "Personally I never felt threatened because I was aware of the political situation here before we travelled. Colleagues did take fright, but at no point were we in any danger. Our project has been at a standstill for two days. It's a project with a foreign university involving several fields. We hope to be able to get to work by Thursday."