More Belgians taking a sickie
Last year one in eight Belgian employees spent more than a month off work. Some were home for the entire year due to illness.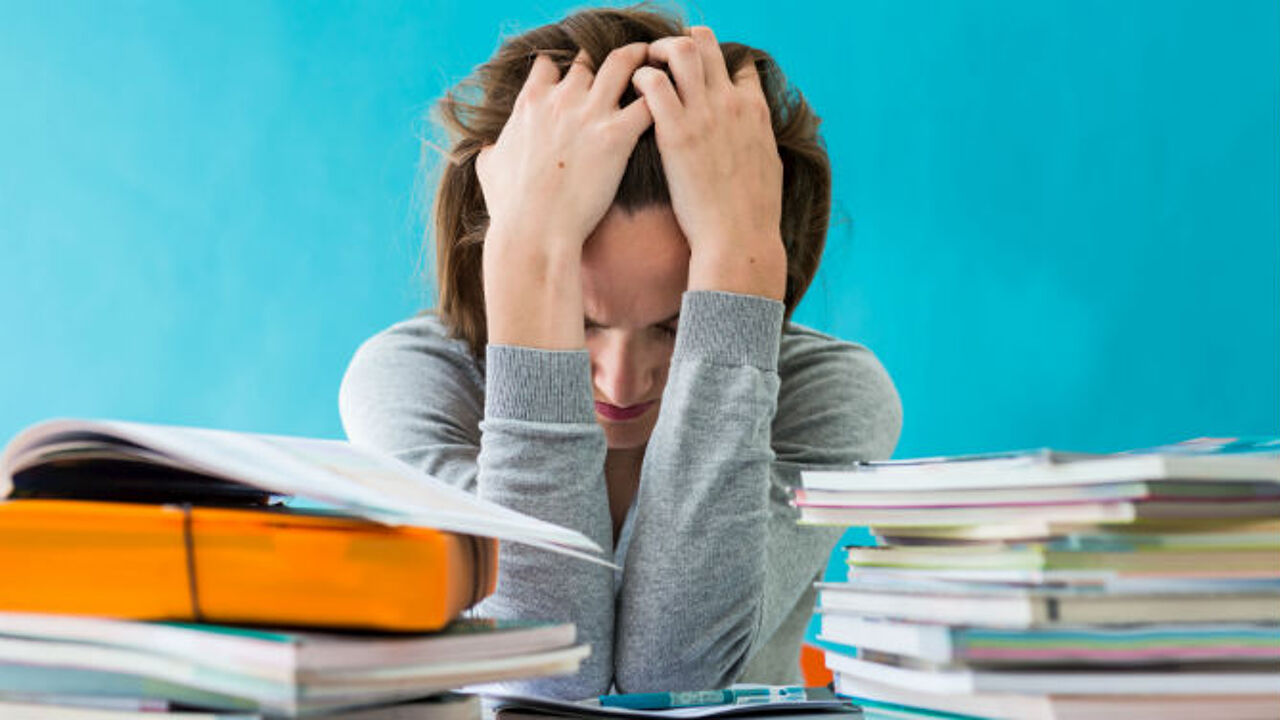 The number of hours lost due to illness has risen by a third during the past decade. Belgian employees, it seems, are spending more and more time off work due to poor health. In 2008 the average worker was off work 9 days a year, by 2017 this figure had shot up to 12 days.
A survey conducted by SD Worx among nearly 20,000 Belgian businesses shows that the rise in the number of days off ill is now slowing pace. Poor health at work is receiving more attention and employers and the authorities are taking action. Katrien Cloet of SD Worx: "Employers are looking to tailor jobs to the needs of employees who have been off sick."
It's older workers who are more likely to be off work sick. In recent years sick leave has risen especially among employees in their thirties and forties. An explanation could be the increasing pressure this age category is experiencing in Belgium at home and at work.