18 transit migrants detained in Veurne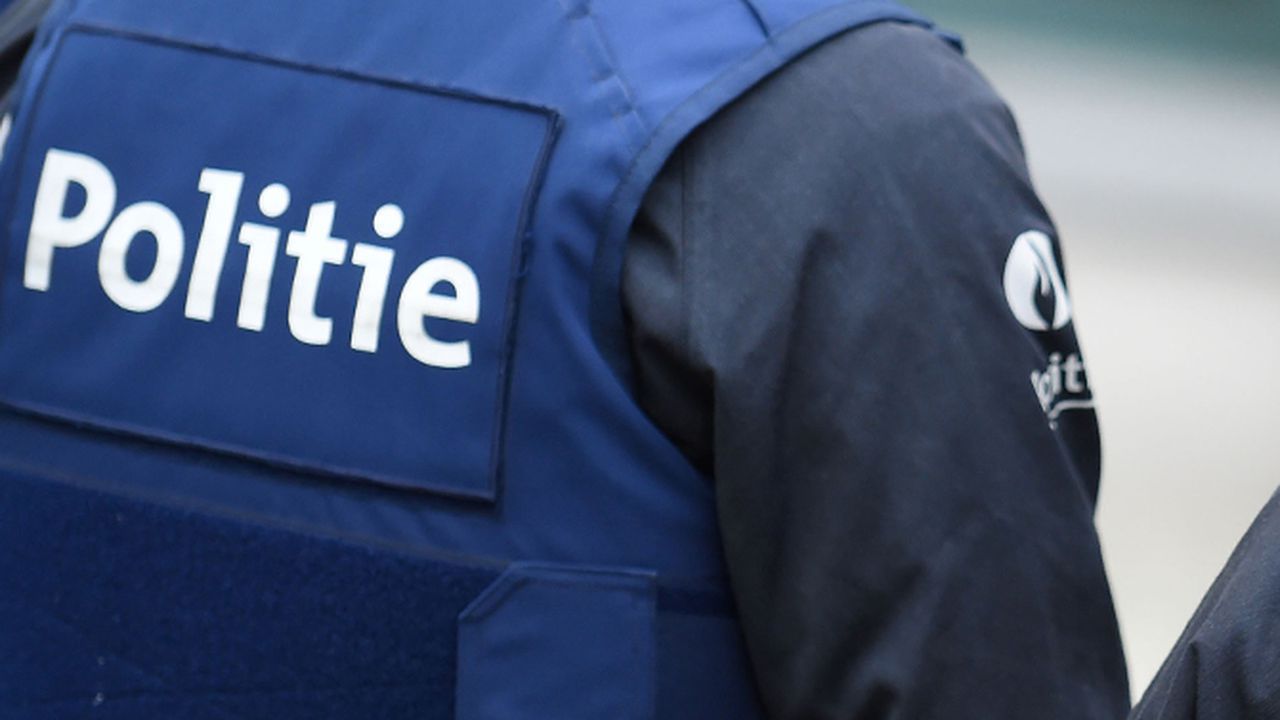 The police operation took place on Thursday morning.
Commissioner Toon Fonteyne of the Veurne Local Police Service told VRT News that "We received reports that a group of 30 migrants were on an industrial estate.
We dispatched a large number of officers to the scene. The Federal Police also provided 4 officers as reinforcements. When they spotted the police a lot of the migrants ran away. We were eventually able to detain 18 of them".
10 of those detained are men, 8 are women. One of the women is pregnant and three females are just 17-years-old. They claim to be from Eritrea, although it is possible that some of them have Ethiopian nationality. Five of those detained have been taken to a secure asylum facility.
It is as yet unclear whether the presence of the migrant at the industrial estate was a result of the heightened surveillance at parking facilities along the region's motorways.