Facebook found guilty of breaching privacy laws
A court in Brussels has found the social media site Facebook guilty of breaching Belgium's privacy laws. The Privacy Commission had taken Facebook to court. The judge agreed with the Privacy Commission's view that Facebook had flouted our country's privacy legislation. Facebook is to lodge an appeal.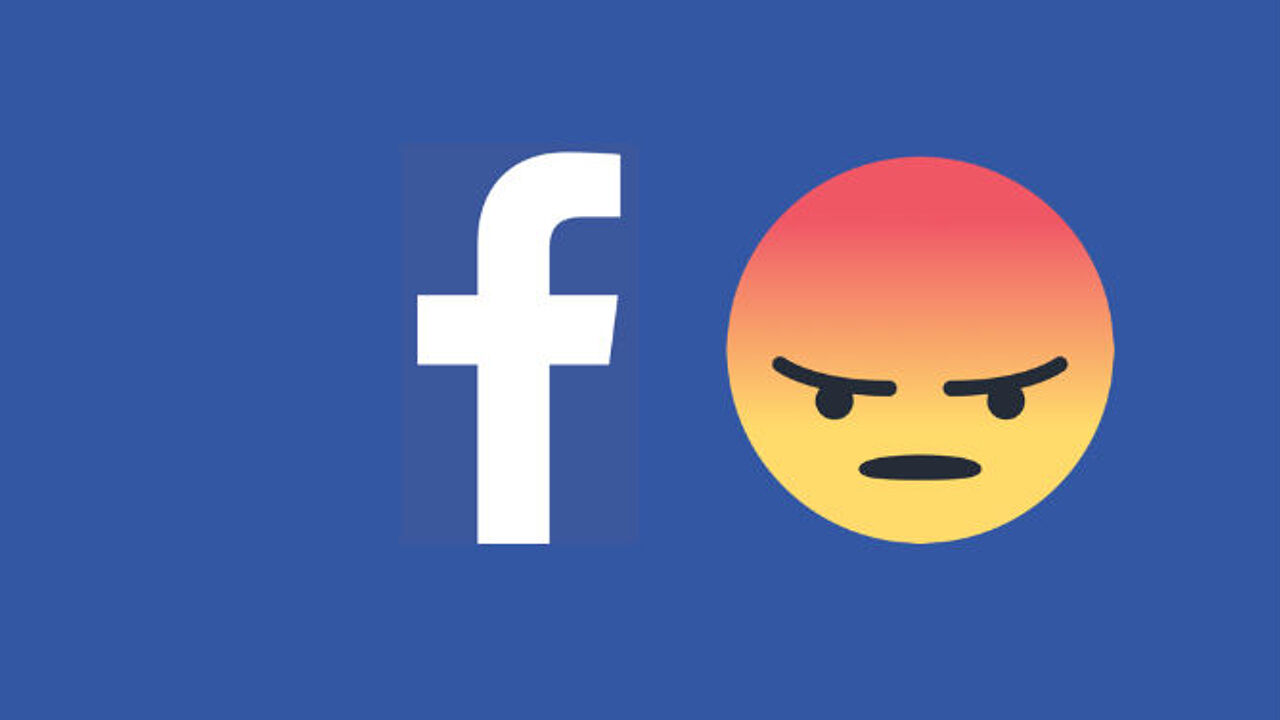 The social media sites follows its users activities by means of so-called "social-plug ins", "cookies" and "pixels". These are forms of digital technology that can follow your behaviour when you go on-line.
For example "Cookies" are small files that are attached to your internet browser when you go online and visit a particular site. They are used to collect information about the kind of things you like to read or look at while surfing the web.
Facebook uses the data both for its own ends, but also to help advertisers send tailor made advertising. In so doing Facebook also uses certain cookies to follow people that don't even have a Facebook profile.
The court ruled that it is unclear what information Facebook is collecting about us and what it uses the information for. Moreover, Facebook has not been given permission to keep tabs on internet-users by a court of law.
Facebook has been order to stop the practice straight away and to delete any data that it has obtained by means contrary to Belgian privacy legislation. If Facebook fails to comply it will face a penalty payment of 250,000 euro/day.
Privacy Commission is satisfied
The Head of the Privacy Commission Willem Debeuckelaere told VRT News that he is satisfied with the verdict.
"We are of course very stratified that the court accepted our argument in full. Facebook is currently running a big campaign stressing the importance of privacy. Let's hope that they now put their words into practice".
 
Facebook to appeal
Meanwhile Facebook has said that it is to appeal against the verdict.
"We are disappointed with today's verdict. Over the past few years we have worked hard to help people understand how we use cookies to show relevant content and to make Facebook secure.
We have set up teams of people, from engineers to designers that are dedicated to protecting users' privacy. We have also developed aids that give people choices and control.