Ghent company now Europe's leading printer of comic books
The Ghent (East Flanders) printing group Graphius has taken over the French company PPO. PPO is best known for printing Asterix and The Smurfs albums. The take-over means that Graphius Group is now Europe's leading printer of comic books.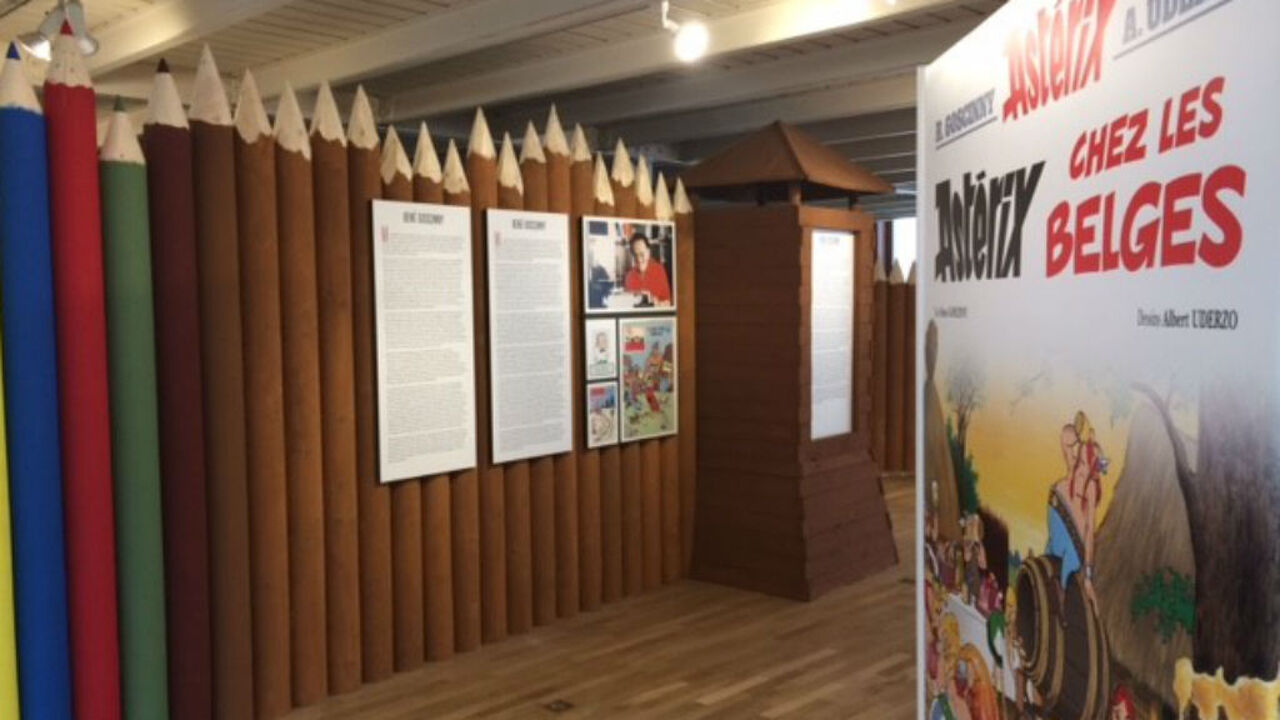 This is Graphius Group's first foreign acquisition. Graphius Group is specialised in high quality printing. Art books are one of its specialities.
From now on it will also be in charge of printing comic books produced by the publishers Dargaud, Dupuis and Casterman. Its new acquisition PPO is Europe's biggest printer of comic book albums.
Graphius Group was formed in 2014 when 6 companies joined forces on one site in Ghent. The company centralised printing activities. Digitalisation means that it is difficult for small-scale printers to survive.
370 people work for the Graphius Group. It is reported to have an annual turnover of 78 million euro