Woman on the club moonlights as prostitute
A 56-year-old woman from Jabbeke in West Flanders who has officially been unable to work through illness for some time found an exceptional way to supplement his sickness benefit.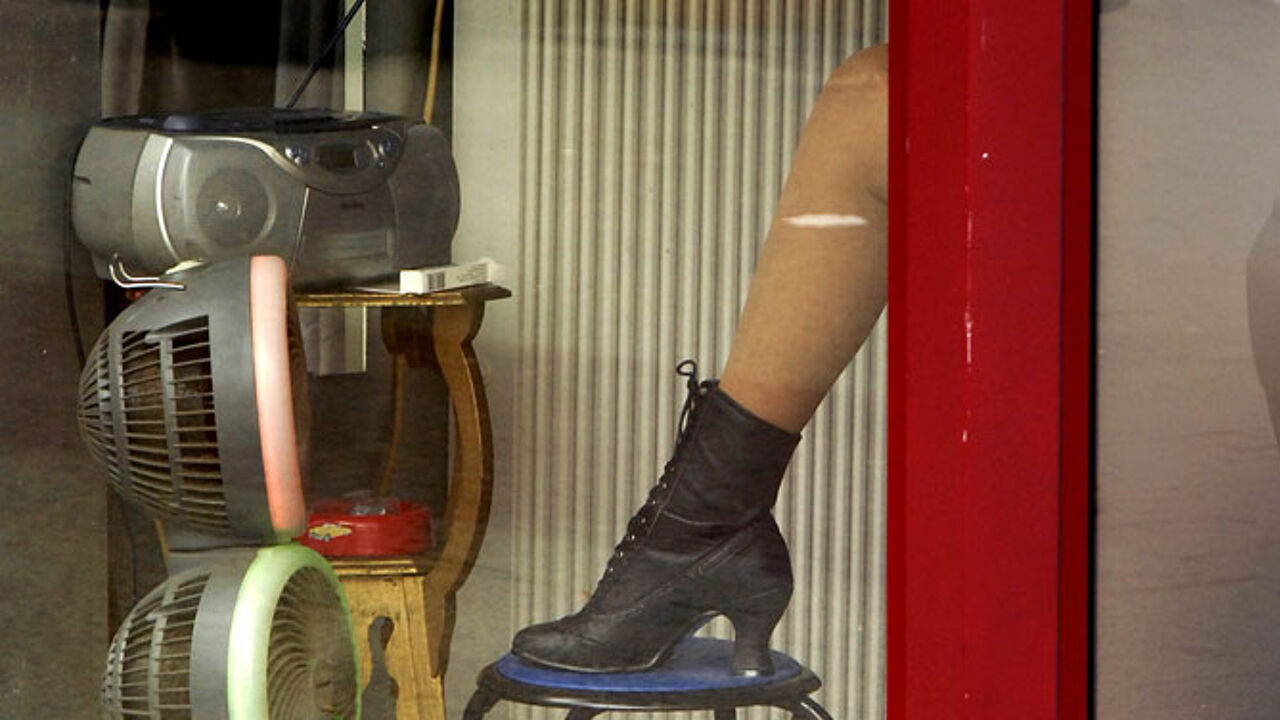 She didn't take in ironing of do a bit of baby-sitting to supplement her benefit. Instead she turned to the oldest profession in the World to help keep the wolf from the door.
The fact that she was "working" while claiming sickness benefit didn't go unnoticed and the relevant authorities to her to court to demand she repay the around 100,000 € in sickness benefit she has received to date.
In the five years the woman worked as a prostitute she offer her services as a lady of pleasure and escort girl through various channels including the internet. In this time she earned around 100,000 € from selling her body. Meanwhile, she claimed 20.000 € per annum in sickness benefit.
The authorities became aware of the woman's moonlighting and they took her to court to recoup the benefits she had been paid while she was working as a prostitute. Now a judge has ruled that she must repay in full the around 100,000€ in sickness benefits she has been paid over the past 5 years.