"The battle against teenage pimps in Belgium is failing"
The organisation for missing and abused children Child Focus says that Belgium's approach to tackling the issue of teenage pimps that lure girls of a similar age into prostitution is all wrong. Child Focus's Yasmin Van Damme says in an interview with VRT News that "The figures show that the current approach is not working".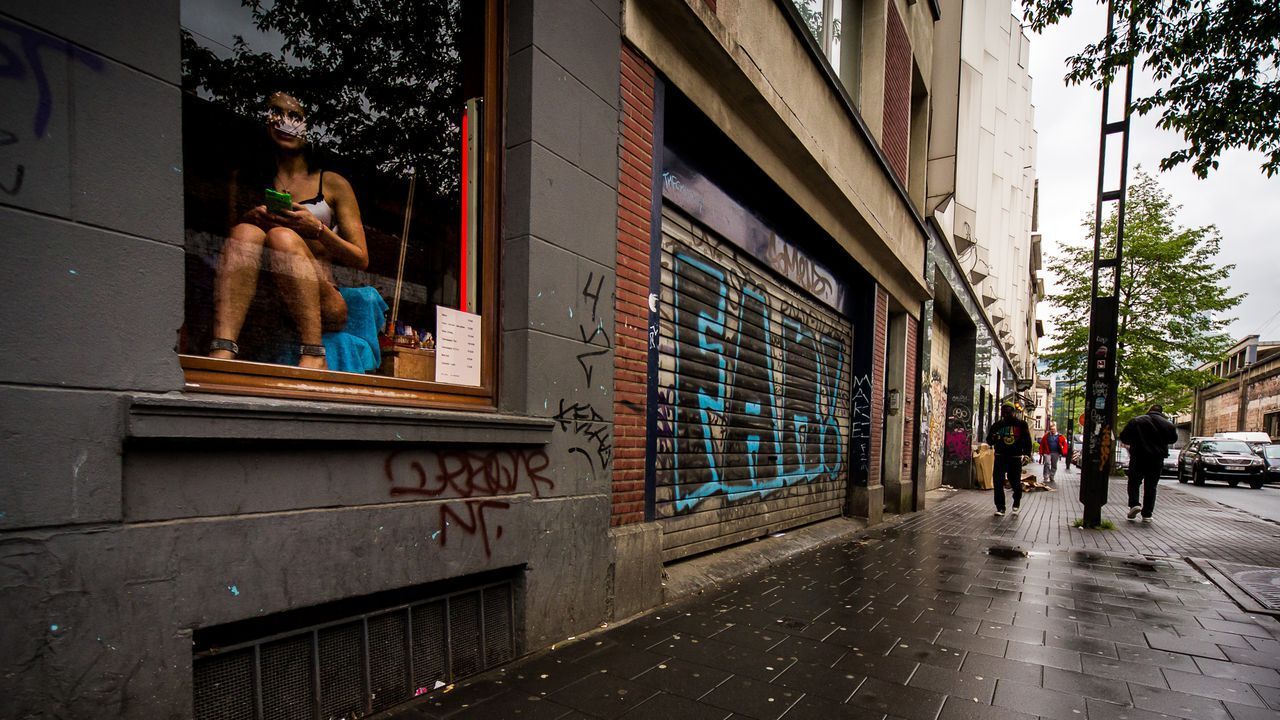 "In 2017 40 new case files were opened on young girls that had entered prostitution through teenage pimps, while there were still 39 cases open that had been started since 2015", Ms Van Damme said.

Two years Yasmin Van Damme and a number of other parties, include the reception centre for sex workers Payoke, raised the alarm about the issue of teenage prostitution.
"However, what we see is that many of the victims turn up again and again. We already knew a lot of the girls we came across in 2017 in 2015".
Sent around
Yasmin Van Damme adds that the way we deal with teenage pimps, also known as "lover boys" is not good.
"The girls are sent to institutions in the city where the proximity to the pimps is great and it is easy for them to run away, which they also do".
"We are in favour of sending them away to a secret location and keeping them isolated while they receive individual psychological help".
"When a girls is picked up after having run away she is brought back to the same place she ran away from or she is taken to a secure institution. She remains there for a couple of months and is then sent back to a standard institution".
"In practice we see that the girls are passed around from institution to institution, while in reality there are only two institution in the whole country that have the expertise to help these girls. However, both of these are semi-open intuitions that the girls can run away from very easily and where the situations doesn't become under control", Ms Van Damme added.
Shared responsibility
Yasmine Van Damme went on to say that the Flemish Welfare Minister Jo Vandeurzen is aware of the issues and funding is made available to train staff at institutions in how to deal with teenage girls that have been forced into prostitution by so-called lover boys.
"However, we need to dare to admit that it has really worked as we had hoped."
"We need to realise that the problem can't be solved within the existing structures. It is important that this is not only something that is the responsibility of the Youth Welfare Service. The Justice Department also has a role to play, as does the Foreign Affairs Department. There also needs to be a change of mind set. The youngster are not treated enough as victims"
Child Focus is calls for a central point at which all the available information about a victim can be brought together and processed.
"If a girl runs away from a home in West Flanders and ends up in Antwerp there is no single system with which all parties can communicate with each other about her case", Ms Van Damme told VRT News.
"An exchange of information is required that not only works locally, but also nationally. This would mean that information would arrive with the police, the judicial authority and the social service and that everyone that needs to know would know".
"Judicial authorities make mistakes"
"We need to do all we can to ensure that the victims are saved and the pimps punished. However, the Judicial Authorities sometimes make mistakes. The best example of cases of pimps that were service their sentence at home with an electronic tag and were able to continue their activities because no one was making sure their probation conditions were being upheld", Ms Van Damme told VRT News.