Head of Brussels city IT department paid 1,000 euro/day as consultant
The former Director-General of the not-for-profit company set up to manage the City of Brussels' IT services GIAL earned 1,000 a day as a bogus self-employed consultant. The Francophone news weekly Le Vif/L'Express reports that in the 18 years that Michel Leroy was Director-General of GIAL he earned 3,000,000 euro as a consultant. The figures come from an internal audit carried out at the request of the Brussels City Cabinet.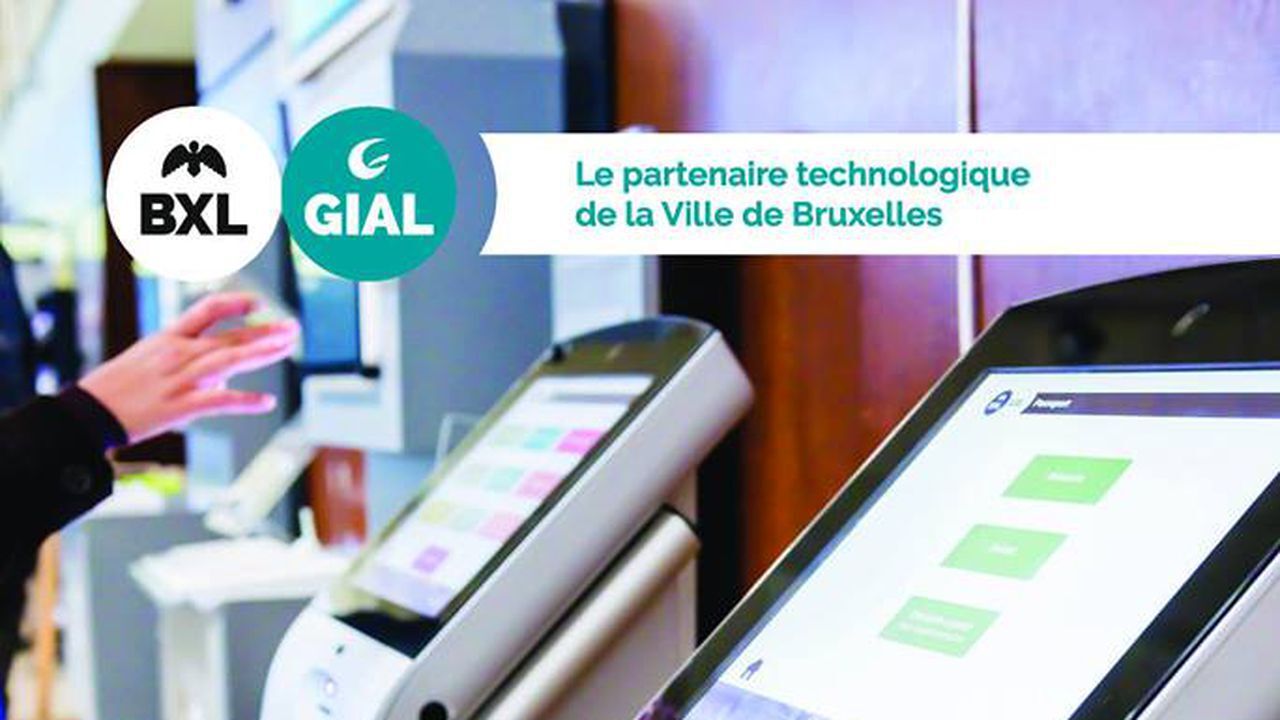 The Flemish Green Brussels City Councillor Bart Dhondt told VRT News that "What this amounts to is that a Director of a not-for-profit company set up by the City of Brussels let himself be paid as a consultant for 18 years".
"He didn't have a contract of employment with a wage paid to a civil servant with the grade of Director, but rather he was paid as a kind of bogus self-employed consultant".
"These are practices that continued under Alderman after Alderman. Francophone socialist after Francophone socialist. The City Cabinet can't say that this has now all come to light thanks to the audit", Mr Dhondt added.
"This is about a contract that the Alderman will have had to sign, meaning that he/she agreed to this way of doing things. You don't need an audit to realise that you don't pay the Director of an organisation as a self-employed consultant.