Mortgage interest rates starting to rise
Mortgage interest rates that have been historically low in recent years are starting to rise again, albeit only slightly. With the economic recovery long-term interest rates are starting to rise. Most banks expect the level of interest they charge their customers on mortgages to rise gradually in the coming months. Nevertheless, lending money to buy a house or flat remains far cheaper than it was 5 or 10 years ago.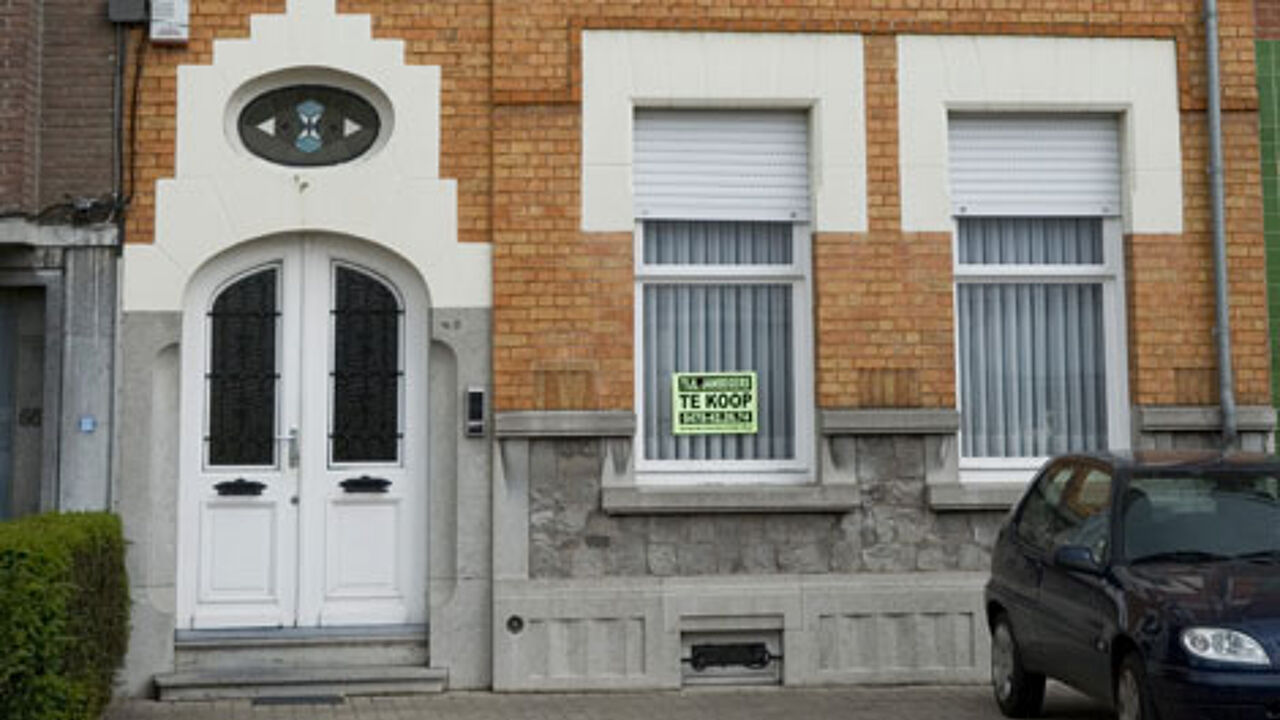 The rise in interest rates has been going on since the start of the year. The increase remains modest. For a 20-year mortgage with a fixed rate of interest the average rate has risen from 1.9% to just over 2%.
However, a trend has clearly been set. As the economy is doing well and long-term interest rates are rising experts expect mortgages rates to continue to rise.
The financial economist Tom Simonts of the bank KBC told VRT News that "If we take into account economic stimuli and growth patens in all the World's economic blocks, then it is logical that the climate of low interest rates is over for good".
It also seems as though the period of extremely low mortgage rates is slowly coming to an end.
"However, that doesn't mean to say that it will disappear tomorrow, it will take years before it is back to where it once was. It is the case that you now see mortgage rates that you are unlikely to see again over the next 5 or 10 years", Mr Simonts added.
Nevertheless, mortgage rates remain historically low.