Strike on Brussels' public transport on Monday
The socialist trades union ACOD and the liberal trades union ACLVB are to stage the action against they describe as "wastage of tax-payers' money" and "a negative climate been management and employees" in MIVB's Field Support Department.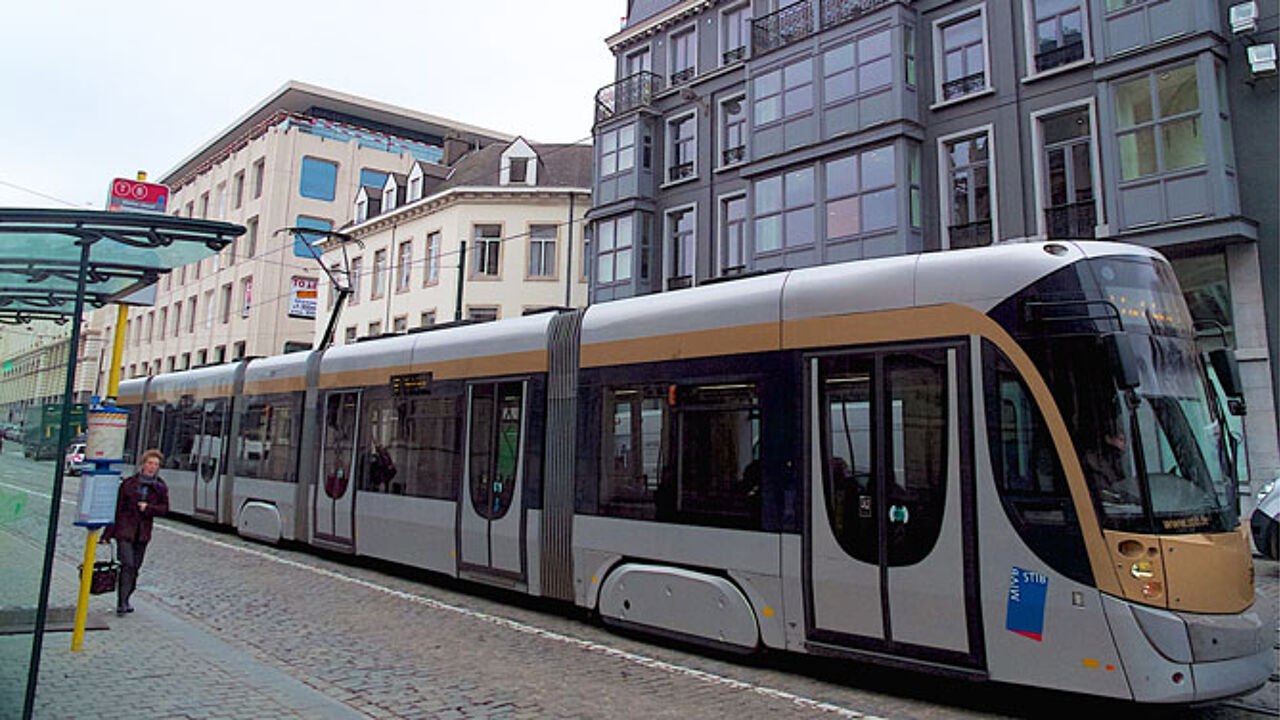 The unions say that the Director of the Field Support Department has introduced a lot of expensive changes since his appointment in 2013 and "And now after 4 years he wants to start all over again".
However, the Christian trade union ACV won't be joining the action that it describes as "being motived by self-interest".
ACV says that while it recognises that the "dysfunctions" in the field support department need to be resolved, the other two unions are focusing on just one aspect and aren't making efforts to solve all the issues that beset the service.
In a statement released on Friday evening ACV wrote that "Next Monday's strike is in reality a form of manipulation aimed getting rid of the Head of Field Support and maintaining certain privileges enjoyed by certain union reps. It is irresponsible to take strike action in the individual interests of a few and against the common collective interest".