Brussels municipalities ordered to pay social security arrears
The Brussels municipality of Schaarbeek has been ordered by the Labour Court to pay 10-years social security contribution arrears. The verdict ordering Schaarbeek to pay up fell last August but only can to the public's attention on Saturday thanks to a report by the Francophone public broadcaster RTBF.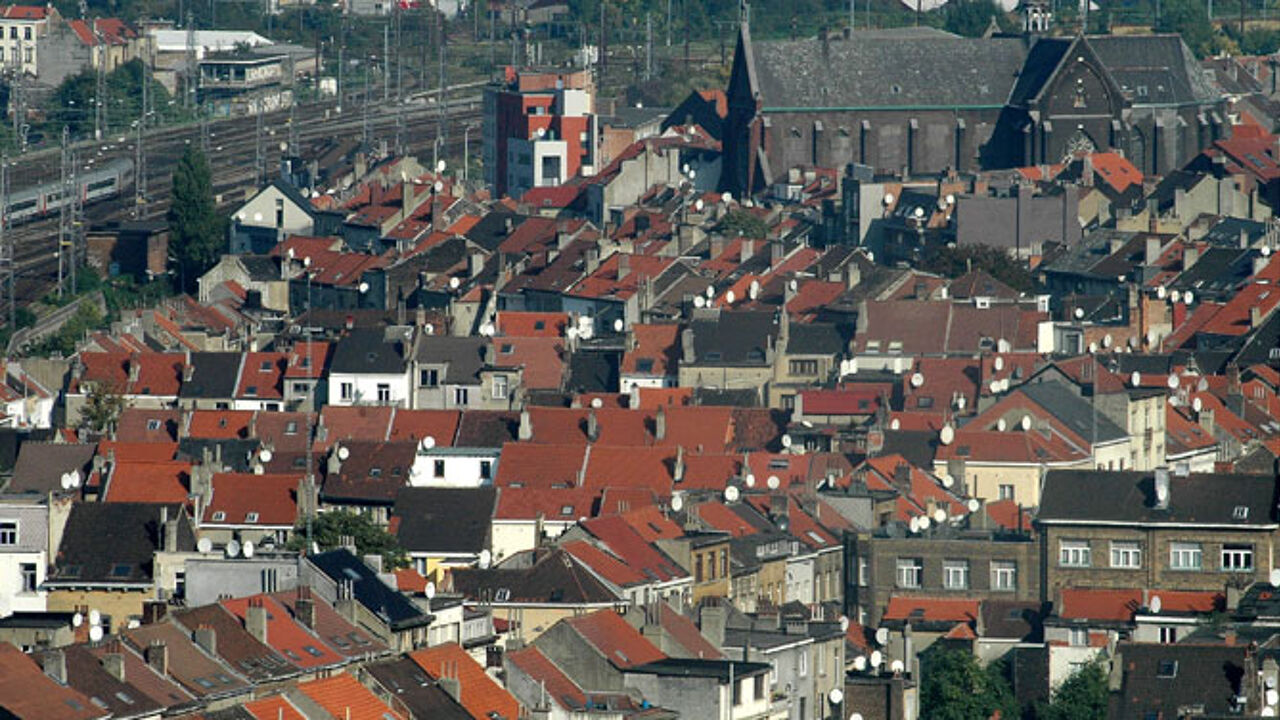 The news has since been confirmed by the Schaarbeek Alderman Michel De Herde.
However, Mr De Herde has told the daily 'De Standaard' that Schaarbeek is not alone and that a number of other municipal authorities in the Brussels-Capital Region have been ordered to do the same by the Brussels Labour Court. These include, Jette, Watermaal-Bosvoorde and Etterbeek.
"The municipalities believed in good faith that they could scrap end of year bonuses and replace them with perks that aren't liable for employers' social security contributions, such as luncheon vouchers. This mainly happed at the beginning of the 2000's. However the State Social Security Service took legal action against the municipal and provincial authorities that did this".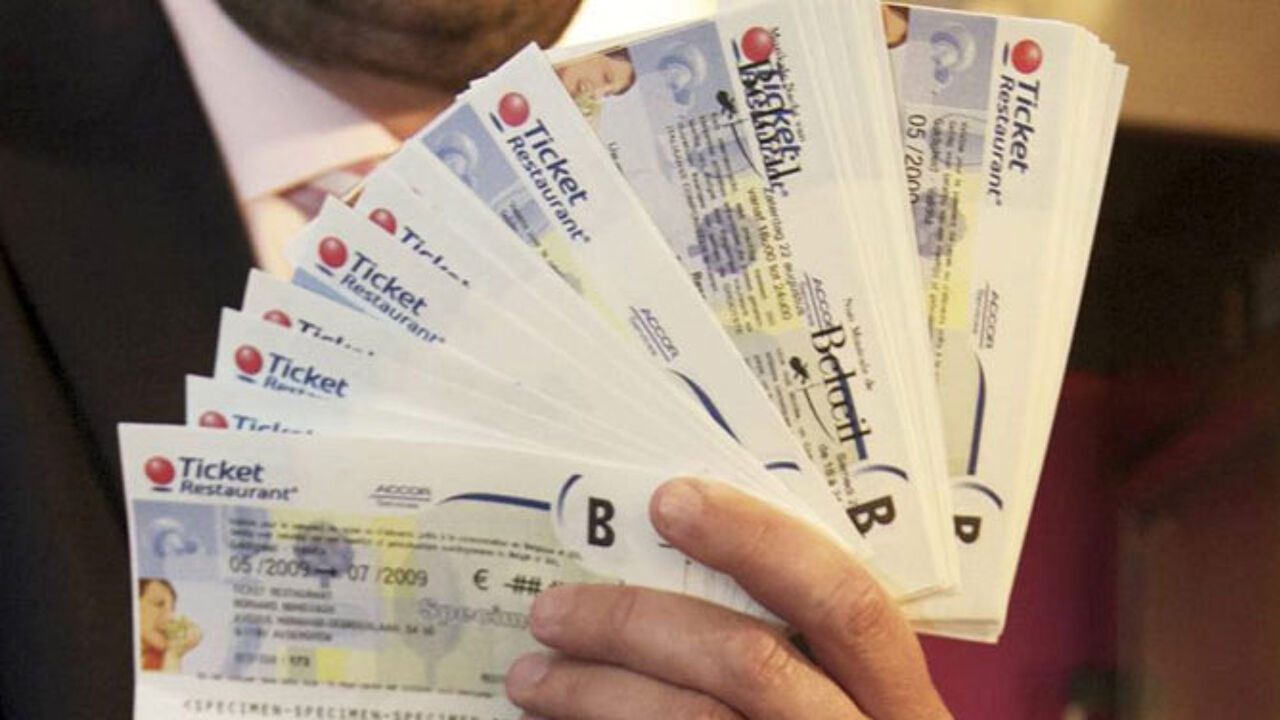 The court ruling affects 700 staff that work for the municipality and the local social services. These are all staff that don't enjoy civil servant status. The Labour Court ruling was discussed at a meeting of the municipal council in Schaarbeek last October.
It is not yet clear how much money Schaarbeek will have to pay the social security service. The service still has to come up with a final figure. However, in anticipation of a negative verdict, the municipal authorities have put aside 5 million euro to pay the arrears.
Mr De Herde added that the arrears payment won't destabilise the municipal budget, not least because Schaarbeek also has a budget surplus of 2 million euro in 2018.