Fire at Brussels furniture warehouse
A fire raged at a furniture warehouse near to the canal in the Brussels municipality of Sint-Jans-Molenbeek on Sunday morning. The Fire Service has been at the scene tackling the blaze since 10am. By 11am it was reported to be under control.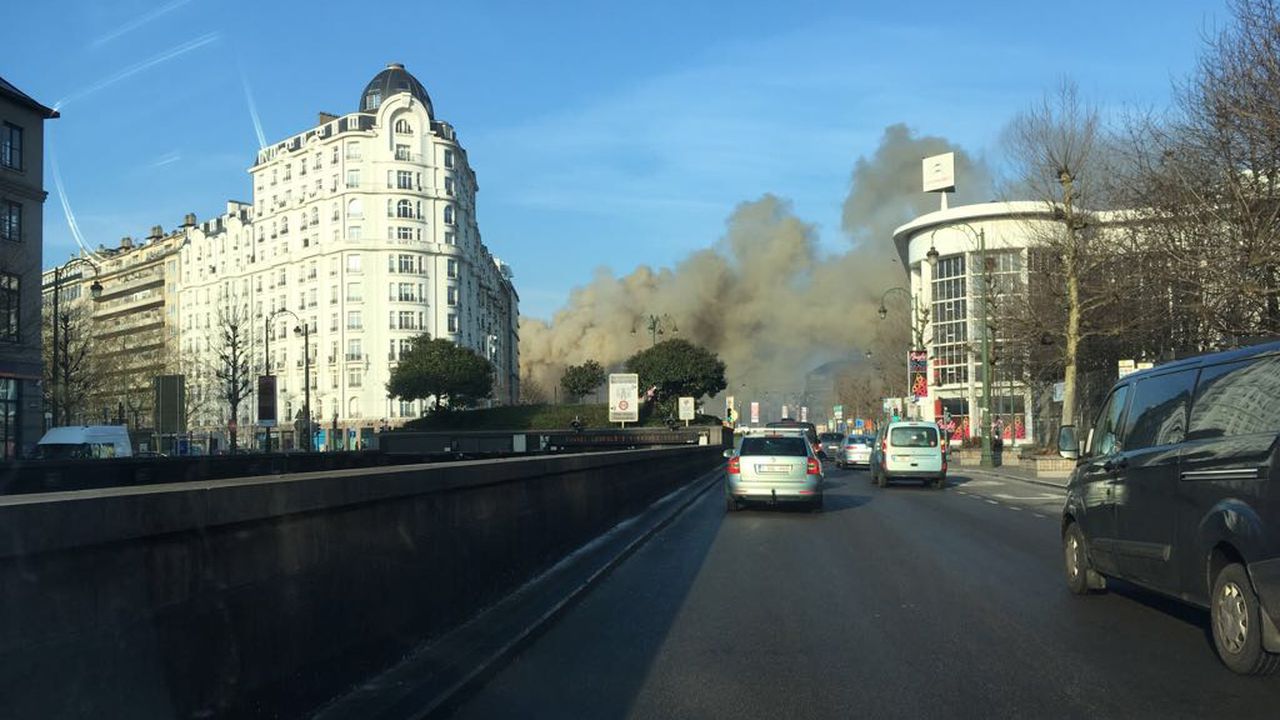 By the fire was reported to be intense and one person has been taken to hospital with serious injuries. The fire has caused a lot of smoke.
However, as the smoke is not toxic there is no immediate danger for those living in the densely-populated area around the store.
The warehouse was due to be demolished to make way for housing.