Minister takes legal action to get driving licences revoked
A driving school in the Antwerp district of Borgerhout has been found to have sold driving licences to people that had never taken driving lessons. The Flemish Transport Minister Ben Weyts (nationalist) is a plaintiff in legal action that is being taken against the driving school. The schools official recognition was revoked by Mr Weyts in 2016. Now he intends to get the driving licences that were issued fraudulently revoked.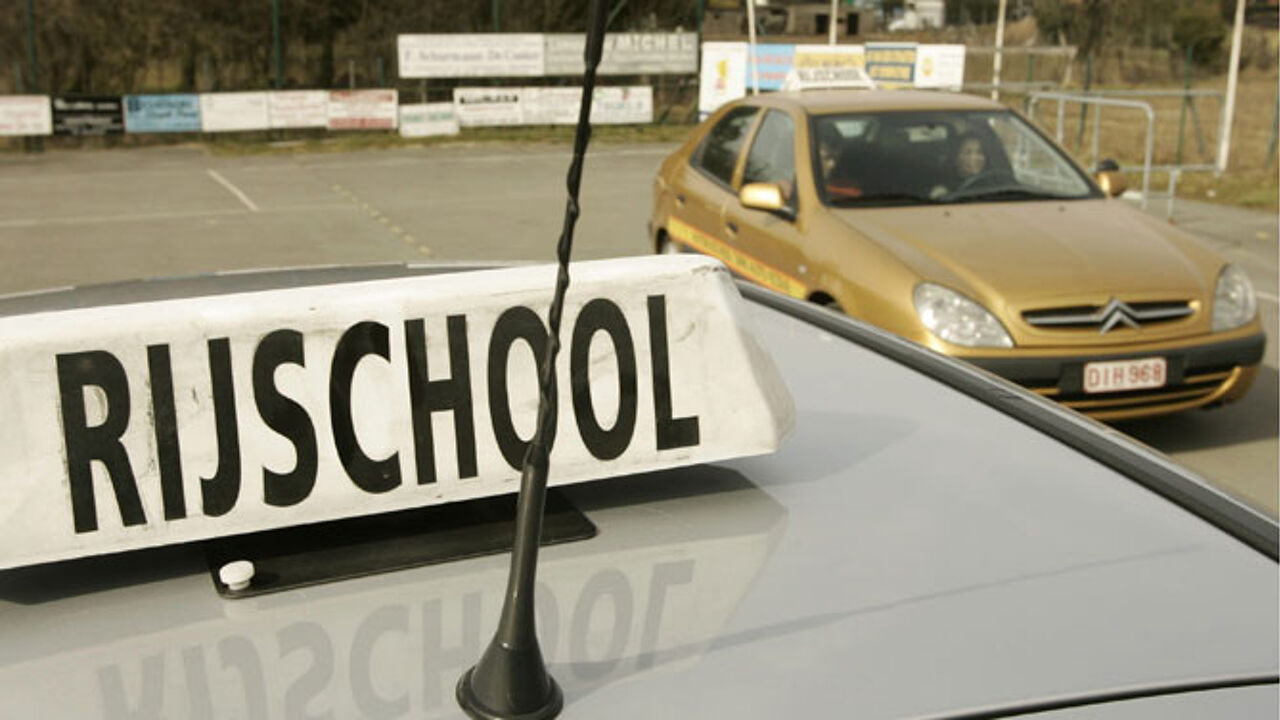 Speaking on Sunday morning, Mr Weyts told VRT News that "Through extra checks and inspections we have ensured that as many cowboys as possible have been removed from the industry".
"This will also result in around 80 people having their licences revoked as they had obtained them through unjust means, namely on the basis of a false driving competence test".
Legal action
Mr Weyts revoked the Rijbewijs Driving School's official recognition in 2016. However, he is now taking legal action to ensure that the 80 drivers that were given driving licence based on their ability to pay rather than their ability to drive have their licences revoked. This will be the case if the court convicts them.
"This is a clear sign to dishonest driving school and to those that think that they can con the system", Mr Weyts said.
"There is no short cut to getting a driving licence".
 
Cowboys and rotten apples
There are currently 116 driving schools spared across 116 driving schools in Flanders. Like others, the industry has its cowboys. There are schools that use unqualified instructors and schools that issue driving competence certificates to people that haven't taken any lessons.
Mr Weyts says that he intends to remove the rotten apples from the barrel.