Record amount recovered in battle against social fraud
Never before was so much money recovered in the fight against social fraud. According to figures released by the Federal Secretary of State responsible for tackling social fraud Philippe De Backer (Flemish liberal, for above) 266 million euro was recovered during last year.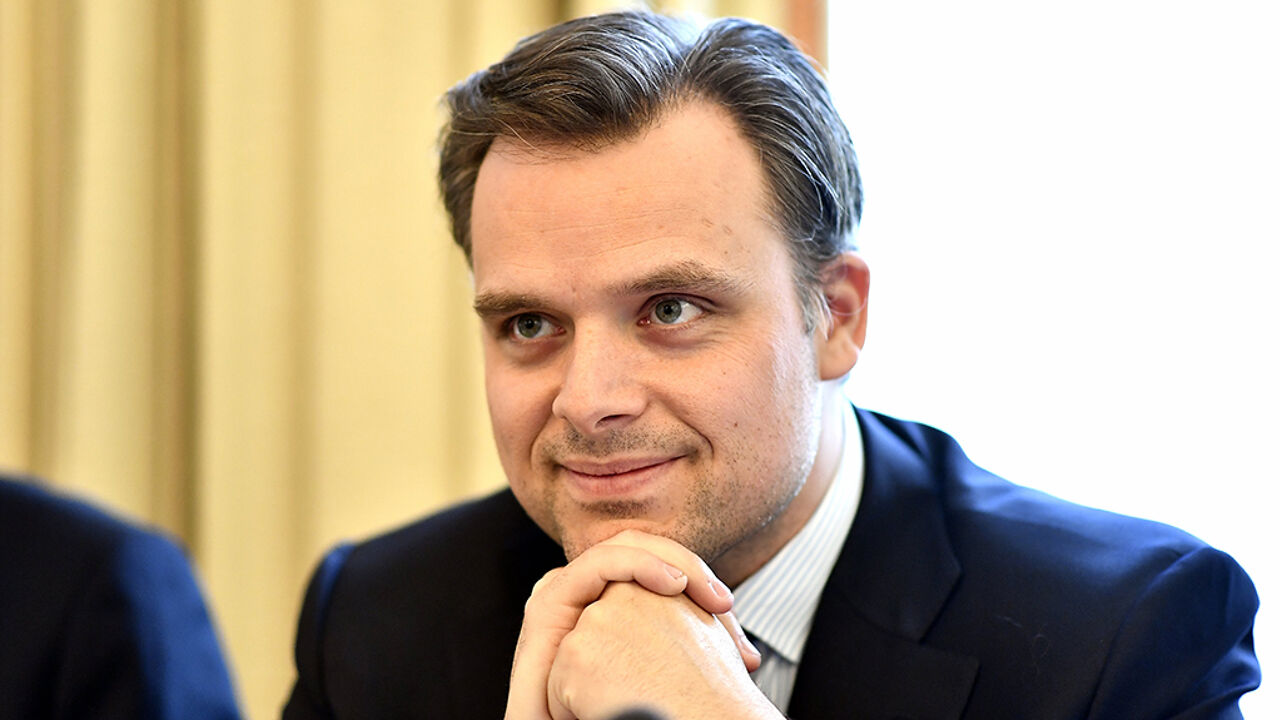 Mr De Backer was speaking in an interview with the commercial television channel VTM.
"In three years the amount recovered has increased from around 194 million to 266 million euro", Mr De Backer said.
"The biggest increase is in the amount recovered from social security contributions fraud. People that for example are doing undeclared work while officially being on sick leave are committing two types of social fraud at once. For the first time the efforts made by the health mutual have also been logged. Last year's they recuperated 19 million euro in fraudulently-claimed sick pay".
This year Mr De Backer wants more checks to be carried out on shops in big cities such as Antwerp, Brussels and Charleroi. These are shops where prices are often a lot lower than elsewhere and there is often new staff working in them. Often such business are a cover for other activities such as the laundering of drug money.