"Former Oxfam Head of Mission is lying"
Stefaan Declercq, the general secretary of Oxfam Solidarity Belgium, says that the words that the Belgian former Oxfam official Roland Van Hauwermeiren used in an open letter conflict entirely with the findings of an Oxfam report on abuse during an aid operation in Haiti. He told VRT News: "It is clear that he (Roland Van Hauwermeiren) is not speaking the truth today. This being said, in the past he did admit what happened and this is detailed in our report."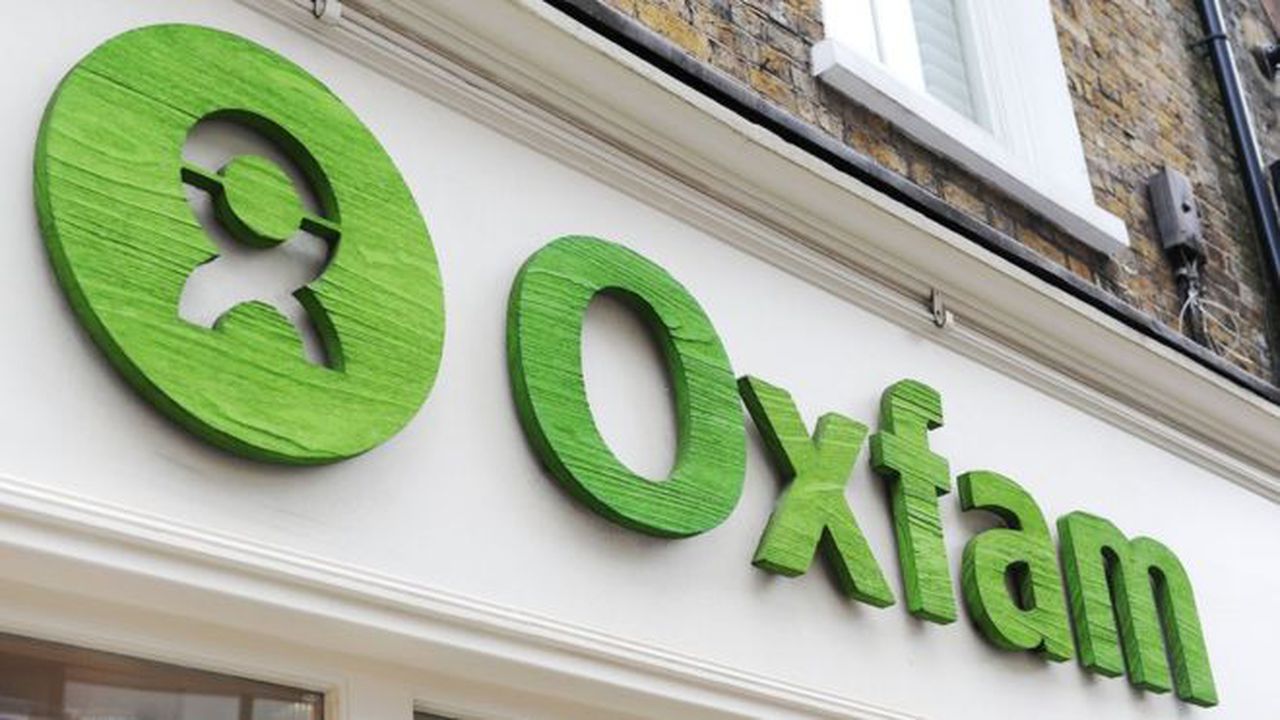 An Oxfam report that guarantees the anonymity of those involved states that an investigation was carried out into allegations against the then head of mission Roland Van Hauwermeiren in connection with possible sex parties at his home in Haiti.
Stefaan Declercq: "That certain members of staff called on the services of prostitutes during the Haiti mission was criticised and proved. What Roland writes in his open letter is in flagrant opposition to our report. It's clear that at the minute he's lying..."
The scandal is also impacting on Oxfam Belgium. Stefaan Declercq: "We've lost 350 donors out of 150,000. The damage to our reputation is great."
Mr Declercq sees the thousands of Oxfam volunteers and those that suffered in Haiti as the victims of this scandal. Oxfam's regional director is apologising to the government of Haiti. Despite the present scandal Oxfam intends to continue foreign aid efforts: "The world hasn't become a nicer place. The damage and the shadow of this case will pursue us for some time to come."