Fire at Brussels furniture store was started deliberately
The Brussels Judicial Authorities have announced that the fire that gutted a furniture store in the Brussels municipality of Sint-Jans-Molenbeek was started deliberately.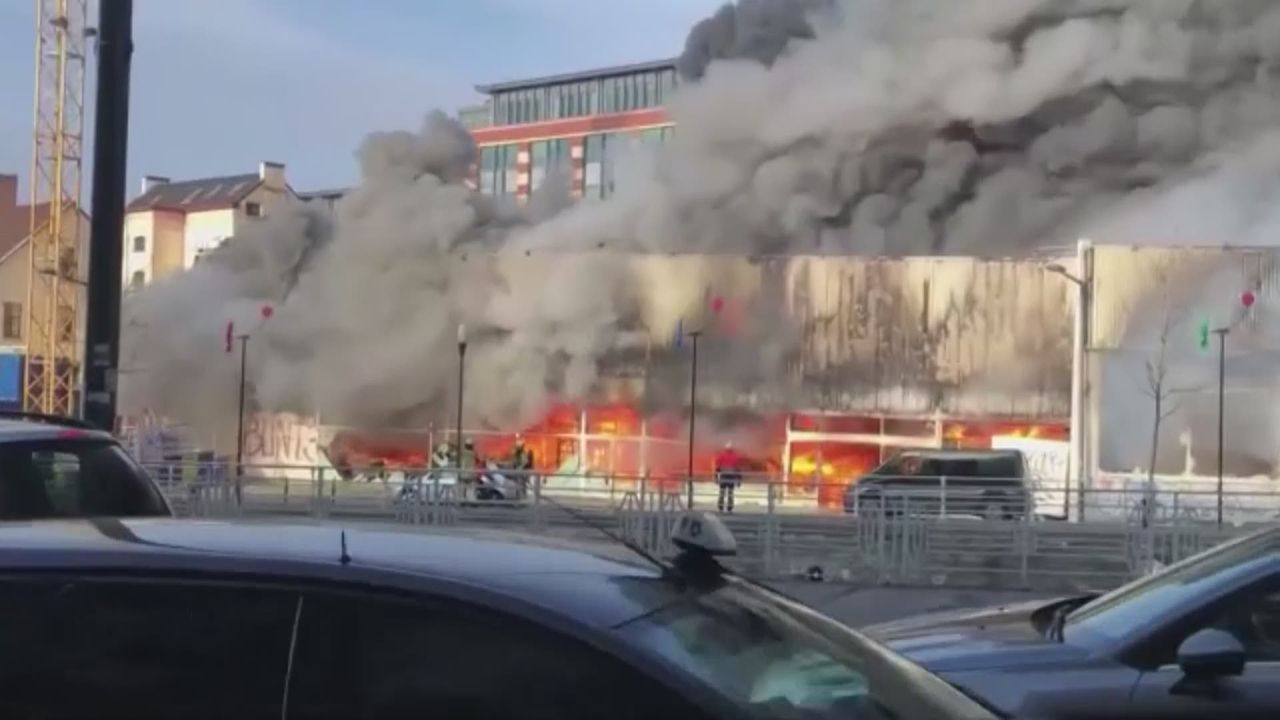 A fire investigation expert that visited the scene with a tracker dog discovered that the fire started in three separate places inside the building.
This points to foul play. Detectives have a suspect they would like to interview. He is one of two squatters that were in the building when the fire broke out.
He escaped when the emergency services arrive. The second squatter was taken to hospital suffering from smoke inhalation. The furniture store had been holding a closing down sale. It was due to be demolished to make way for new flats.