One injured in Antwerp shooting
One person was injured in a shooting in the Antwerp district of Deurne on Sunday evening. Police believe that the shooting may be the result of a settling of accounts in drug circles.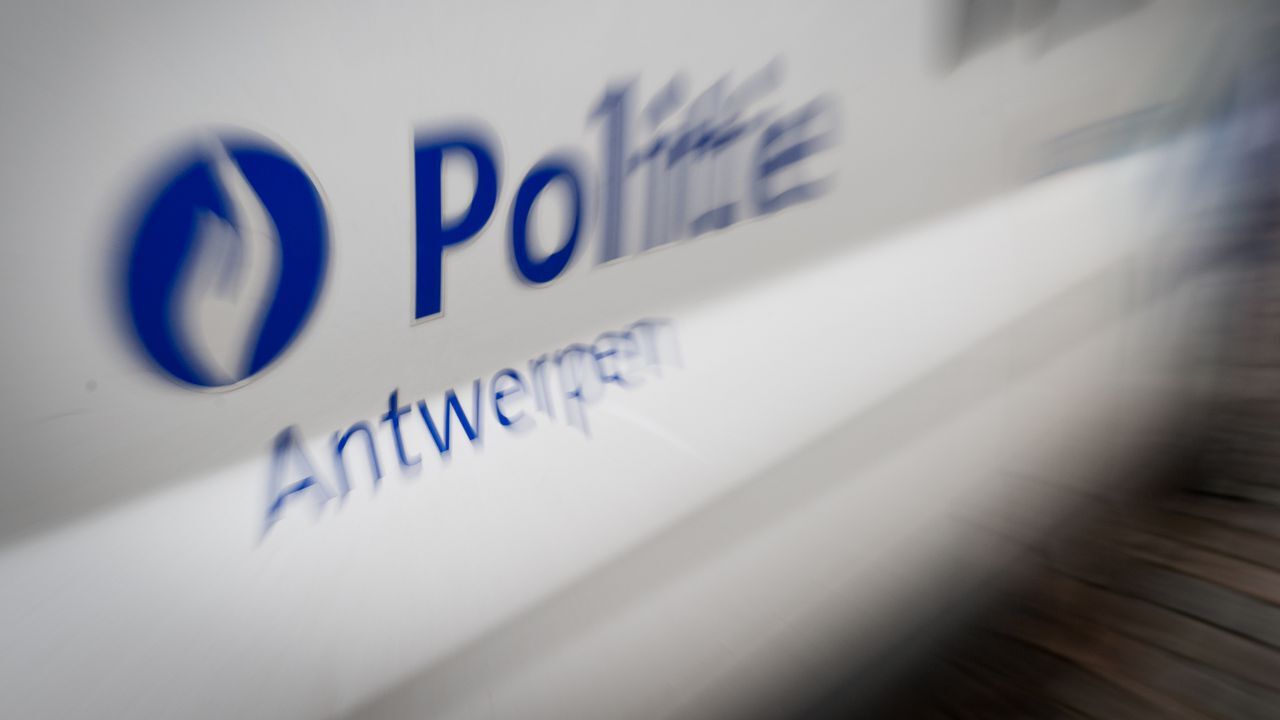 The shooting occurred in the vicinity of the Arena Sports Hall, in unclear circumstances that are now the subject of a police enquiry. In all four shots rang out.
Wouter Bruyns of Antwerp police: "At first we had the impression that nobody had been injured, but in the course of the night an individual suffering from a shot wound reported to hospital."
All suspects are on the loose but are actively being tracked down by Antwerp police.