Public money for "bogus university" with links to Turkish Islamists
The Flemish Community Council of the Brussels-Capital Region (VGC) subsidises the 'Université Européenne de Bruxelles', an institution that is run by the Turkish Islamist organisation Milli Görüs (National Outlook). That's according to a report in Monday's edition of the daily 'De Morgen'. The Université Européenne de Bruxelles is suspected of being a bogus university. The VCG gives the university 500 euro in subsidies per annum to organise events.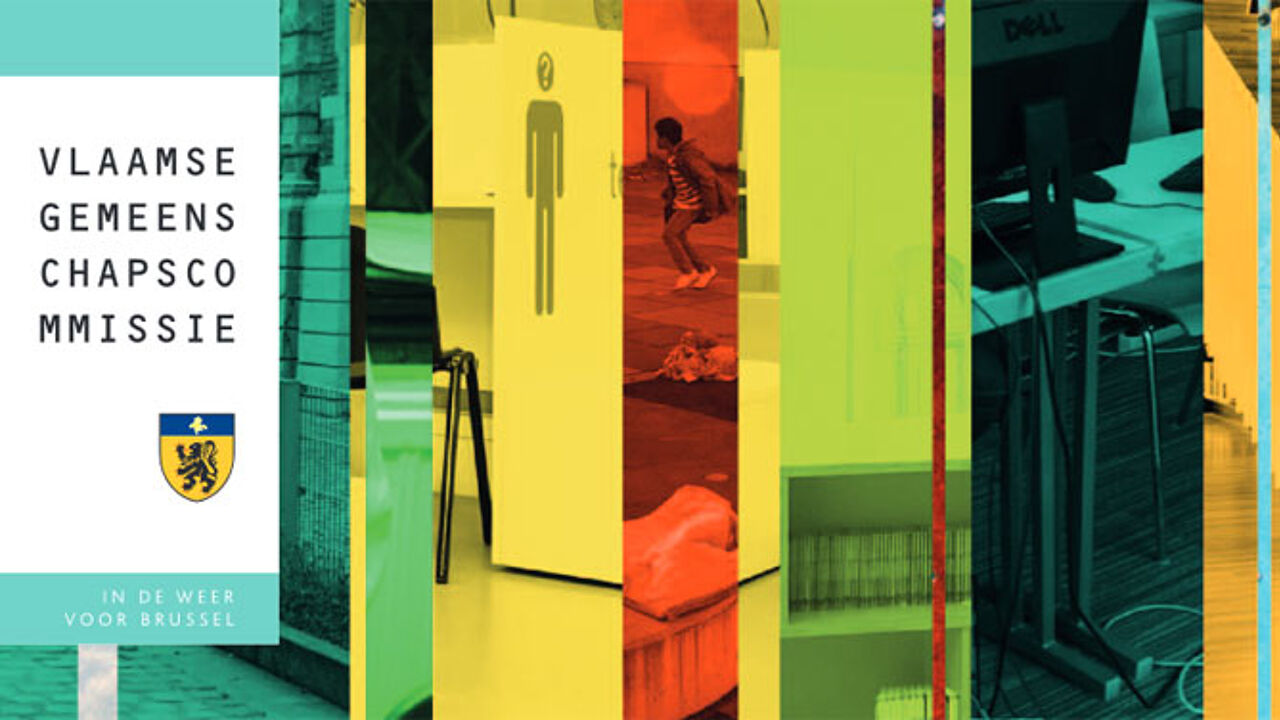 Last week the Federal Economy Minister Kris Peeters (Flemish Christian democrat) announced that he intends to get the Economic Inspectorate to act against bogus universities. There are certain prerequisites that have to be met before an institution can call itself a university.
The Université Européenne de Bruxelles was set up by Mustafa Dönmez, a man that according to the former head of the Centre against Racism and Xenophobia Johan Leman, is one of the most important representatives of political Salafism in Belgium.
Speaking in the news weekly Knack, Mr Leman said that Mr Dönmez is an apparatchik of Milli Görüs, a Turkish Islamist group that is in favour of a society based on the principles of the Sharia.
The office of the Minister whose department was responsible for having given the subsidy, Pascal Smet (Flemish socialist, photo) told the Brussels regional news platform Bruzz "The department only looks at whether an applicant complies with the criteria. They have to be a not-for-profit organisation based in Brussels that is aimed at Dutch-speakers. This is the case with Université Européenne de Bruxelles."
Mr Smet's office says that it is unaware whether it is a bogus university nor whether it has links to Salafism.
"This is something we are now looking into it with the help of the Union of Turkish Associations".
Mr Smet's Spokesman Mathias Dobbels told Bruzz any future subsidies that might be given to the "Université Européenne de Bruxelles" will depend on the result of the investigation.