UK eyes 'frictionless trade' with Belgium after quitting the EU
On Friday a British government minister, Robin Walker, met with Belgian businesses with the aim of hearing their views about the transition period after Britain breaks free from the EU and the future relationship between the EU and the UK.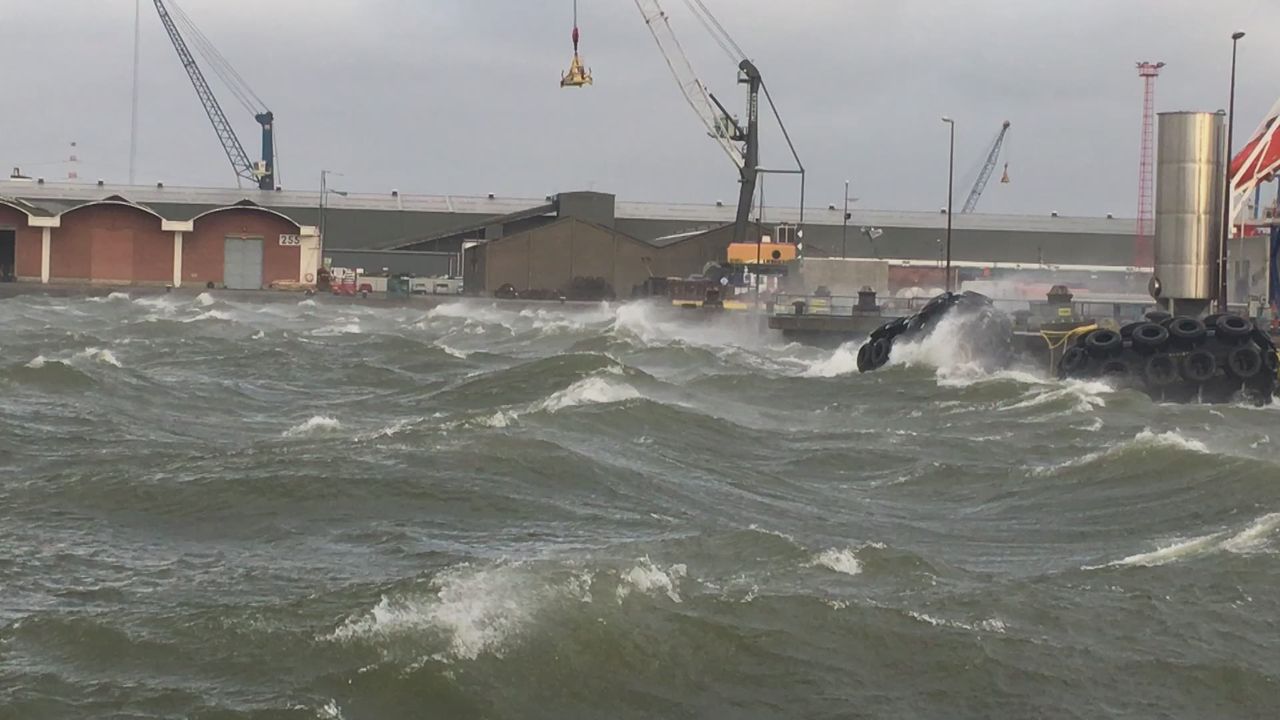 Choppy waters ahead for Belgo-British trade relations?
Following the meeting Mr Walker, who is the parliamentary under-secretary of state for exiting the EU, told reporters:
"Our trading and political ties with Belgium are deep and longstanding, and we know they will continue and strengthen as we leave the EU.
"As we look forward to our future relationship, an Implementation Period will be essential to provide certainty to people and businesses in the UK and in Belgium.
"We are well underway in our discussions with the EU on the terms of an Implementation Period and hope to secure an agreement swiftly.
"We are confident that we will be able to secure a future partnership that allows people from the UK and Belgium to continue enjoying open access to one another's markets."
Mr Walker met with Bernard Gilliot, the president of the Belgian employers' organisation, the VBO, business leaders in Antwerp and the Chief Executive Officer of Antwerp's Port Authority, Jacques Vandermeiren. He reaffirmed the commitments made in the Brexit negotiations and underlined that the UK is working towards a frictionless approach to trade. In Antwerp, Mr Walker got a birds' eye view of the busy operations at the Port, which is an important gateway for UK trade with the rest of the world.