2 million euros worth of "suspect invoices"
The audit in to the not-for-profit company that was set up to manage the City of Brussels' IT services Gial has uncovered 2 million euro's with of "suspect invoices". Journalists from the Francophone public broadcaster RTBF were able to look at the audit's findings and VRT sources have since confirmed RTBF's findings.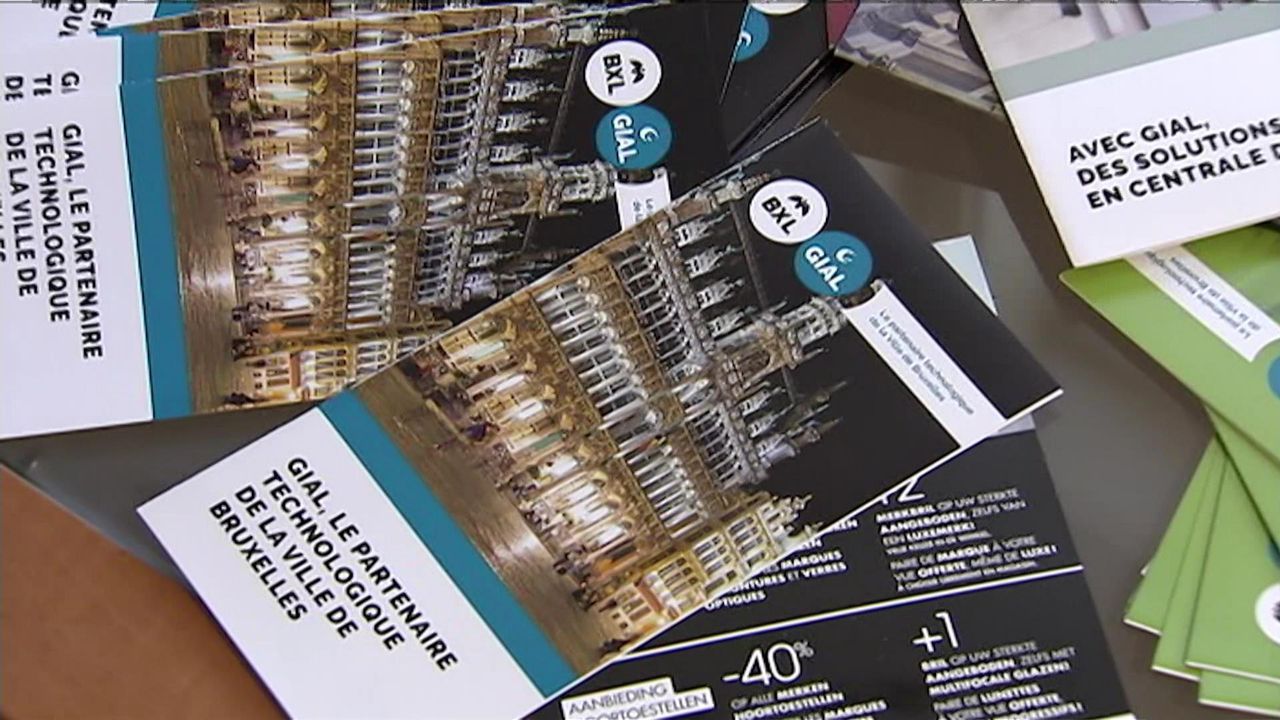 Gial has been in the eye of the storm since the weekend when it was revealed that one of its board members was paid 1,000 euro/day as a consultant over a period of 18 years.
However, an audit into Gial's activities has found more evidence of what could be perceived as malpractice.
A member of the municipal not-for-profit company's board told VRT News that "In some cases there are just a few full stops and commas that are in the wrong place". However, in other instances much more is amiss.
The audit was carried out on all the invoices paid by Gial in 2015 and 2016. In certain instances the correct public tender procedures were not adhered to.
It is also reported that it not clear what services company have sent their invoices for.
Gial first hit the headlines last week when it emerged that one of its managers had been paid 1,000 a day for 18 years as a self-employed consultant. He left Gial last year.