A thousand passengers stuck on train for two hours
Thousands of passengers had a longer than expected journey on Monday evening when the train they were travelling in broke down just short of Mechelen station (Antwerp province).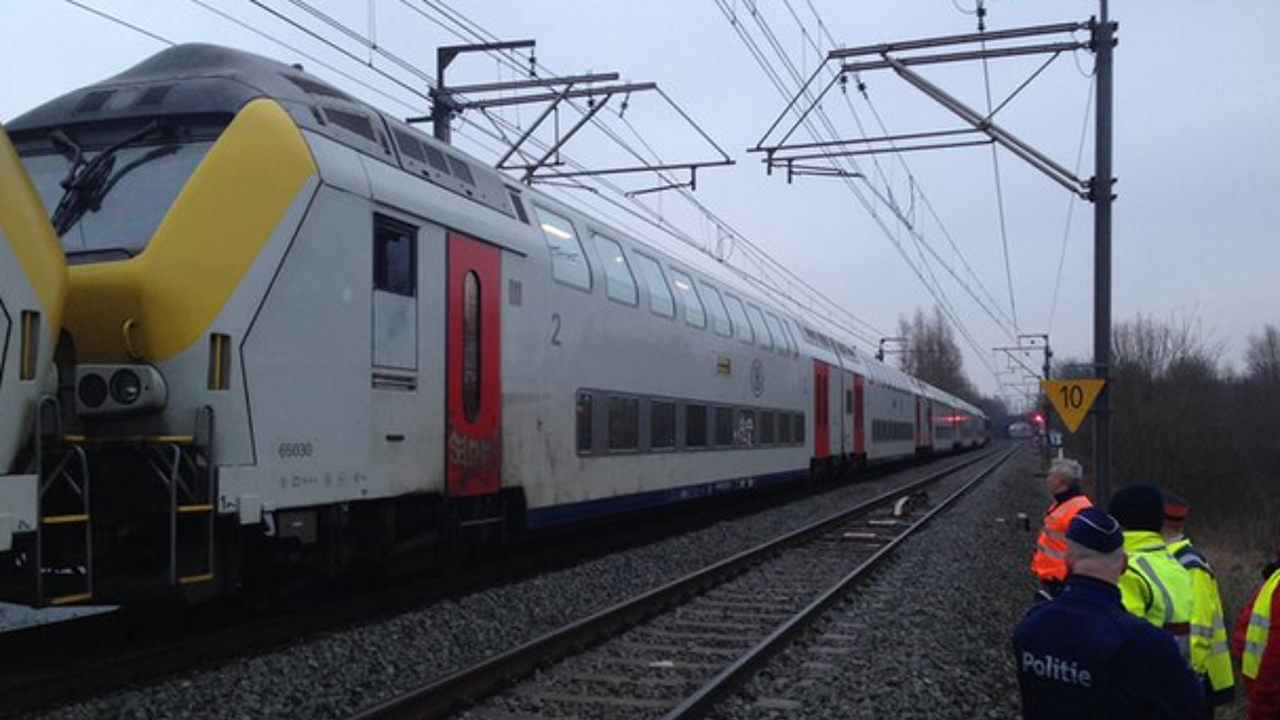 It took two hours before the passengers that were aboard the Brussels to Antwerp service were transferred onto another train. With two of the four tracks out of use, other services on the busy route between the capital and Antwerp suffered delays for much of Monday evening.
Thomas Baeken of the company that manages and maintains Belgium rail infrastructure Infrabel told VRT News that the train broke down at around 4:45pm. The probable cause of the breakdown was an issue with the train's current collector that resulted in damage to overhead power cables.
On board were around 1,000 passengers. From 6:30pm they were able to change onto a second train that had been dispatched to the scene. The evacuation of the broken down train was completed by 7:45pm.
The broken down train was towed away later in the evening and Infrabel carried out an inspection of the overhead power lines.
Trains between Brussels and Antwerp were forced to use just two instead of the usual four tracks, which resulted in delays. Services were back to normal by Tuesday morning.