Please take part in our survey
Big changes are afoot here at flandersnews.be. Within the next few months our site will be completely revamped. As part of this renewal process we would like to ask you, our readers what you think of our existing site and what we can do better.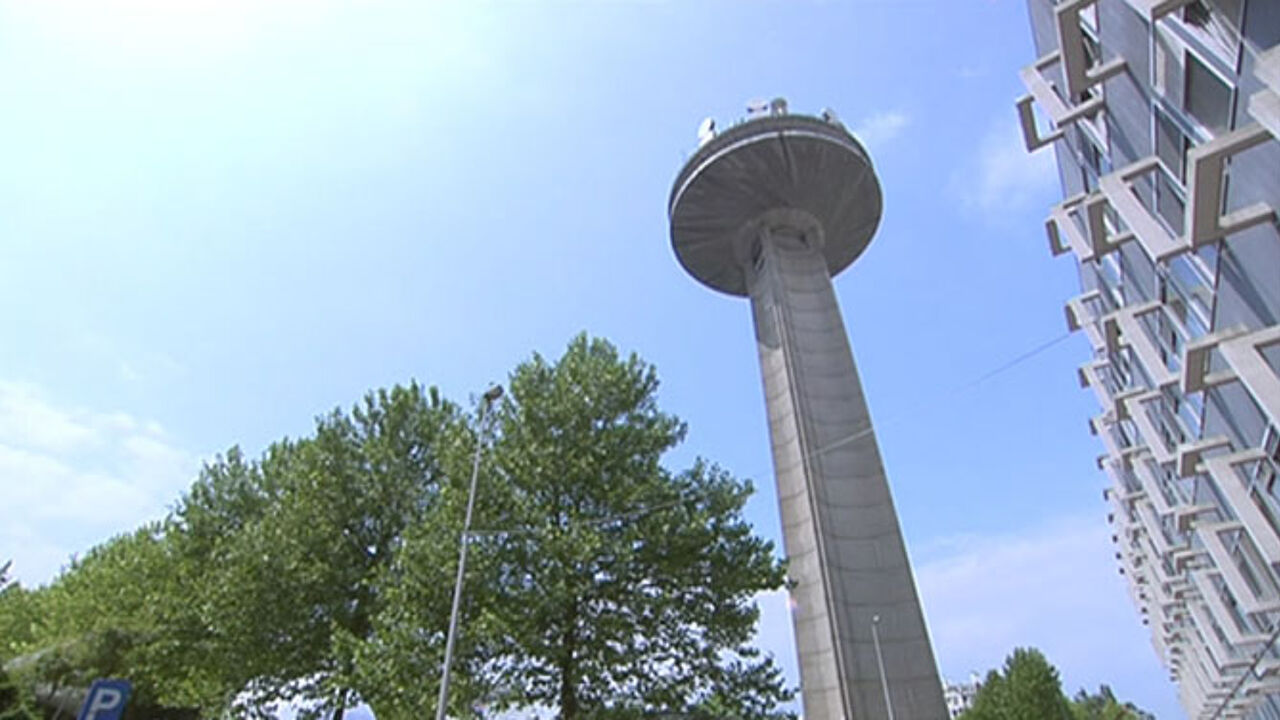 The idea is to take on board your ideas to help us improve our service. Whatever changes are implemented we will continue to offer you a selection of the leading stories from Flanders and the rest of Belgium in the fields of general news, politics, sport, culture and the economy.
Many thanks for taking part. The survey takes just a couple of minutes to complete.