Tram derails, motorway slip road blocked
A tram has derailed and turned over in Wommelgem, near Antwerp. The derailment has blocked one of the slip roads onto the E313 motorway. According to the Flemish public transport company De Lijn, three passengers and the driver have been slightly injured.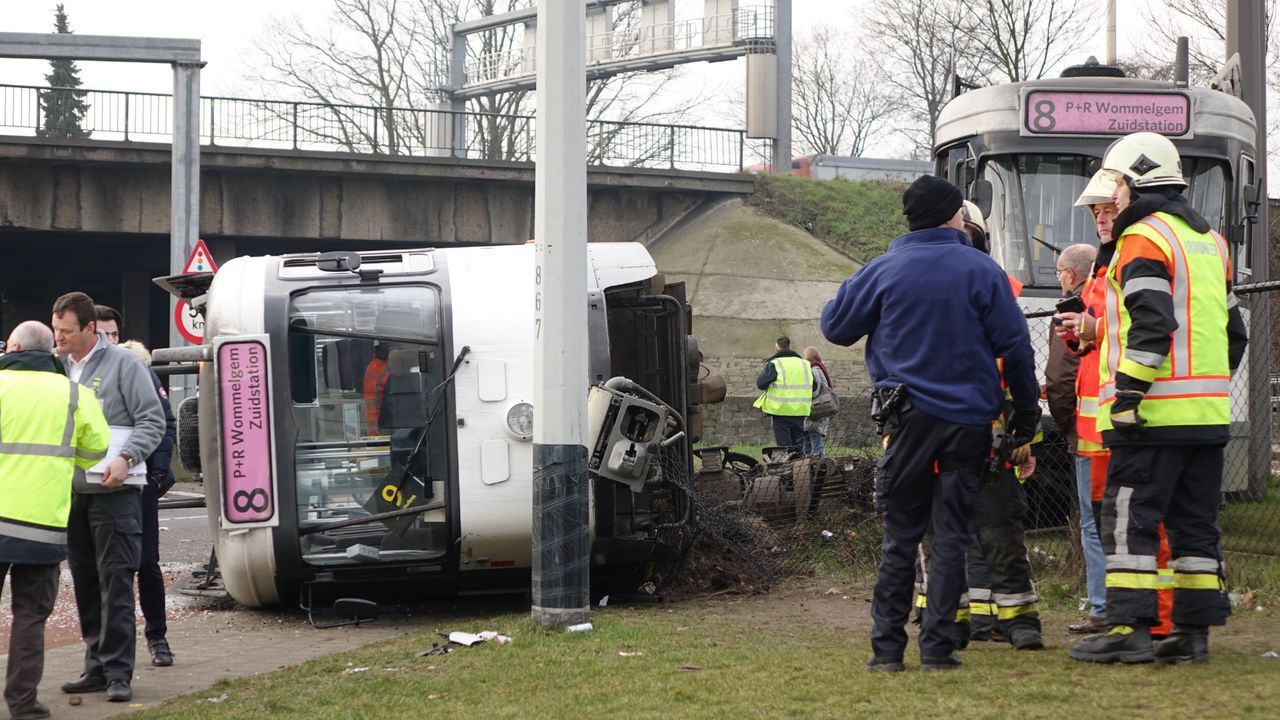 De Lijn's spokeswoman Sonja Loos told VRT News that "The tram was made up of two carriages and one of them derailed and turned over. We are still unclear about what exactly happened."

All those that were injured were able to be got out of the tram safely. The Antwerp tram route 8 is being diverted. It is as yet unclear as to how long the diversion will remain in force.