Anderlecht shooter walks into Brussels police station
One man has been arrested following the shooting at the Birmingham Palace festival hall in the Brussels borough of Anderlecht on Friday night.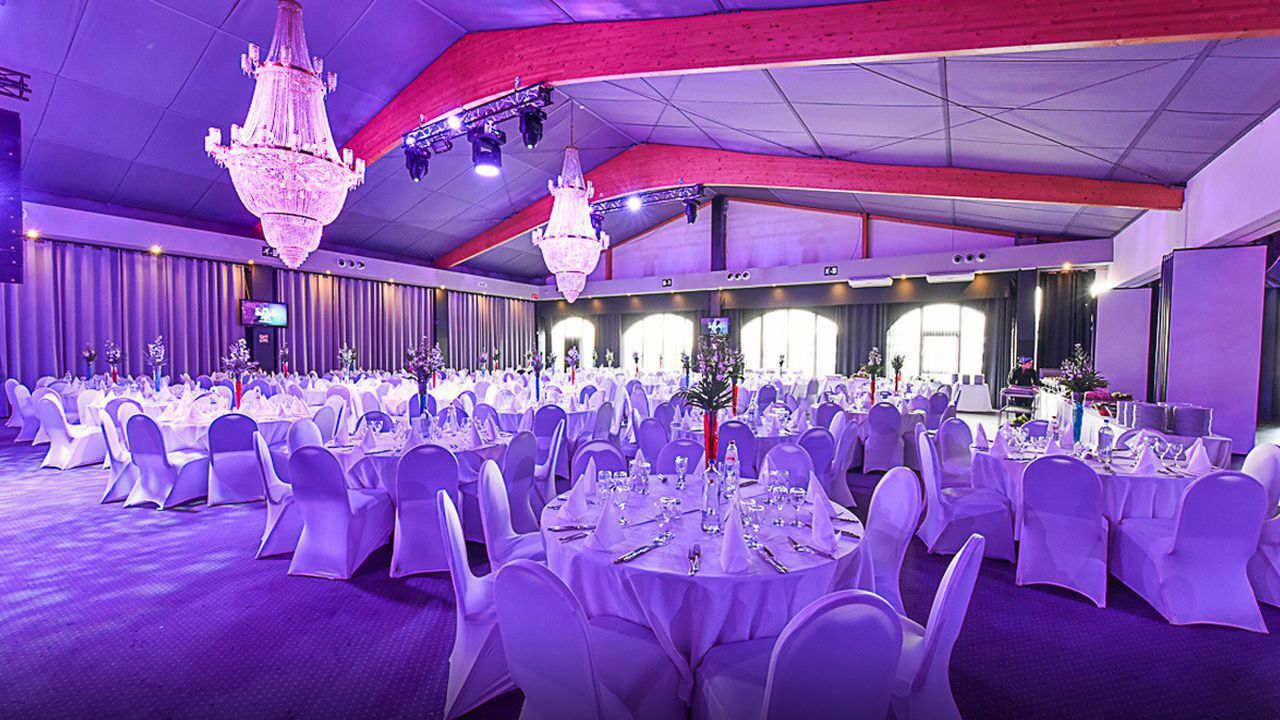 The daily La Dernière Heure reports that he is suspected of attempted manslaughter. Brussels prosecutors are expected to release more information on the suspect's identity in the course of Wednesday. Three people were injured during the shooting. Fortunately nobody is critical though. The shooting occurred during a party celebrating the 10th anniversary of Kosovo's independence. Investigators say that at present there are no political or ethnic grounds for the shooting.
On Monday a member of the public walked into a Brussels police station and identified himself as the shooter. The young man explained that the shooting was the result of a row between two groups taking part in the party. He reportedly said he had shot his adversaries because they were armed with knuckledusters.