Brusselers spend a working week stuck in traffic
Fresh research conducted by consultants Deloitte shows that traffic jams during the rush hours form the biggest mobility issue in Brussels both on the outer orbital ring road as in the centre of the city. Brussels possesses a well-equipped public transport network, but some outlying districts are hard to reach.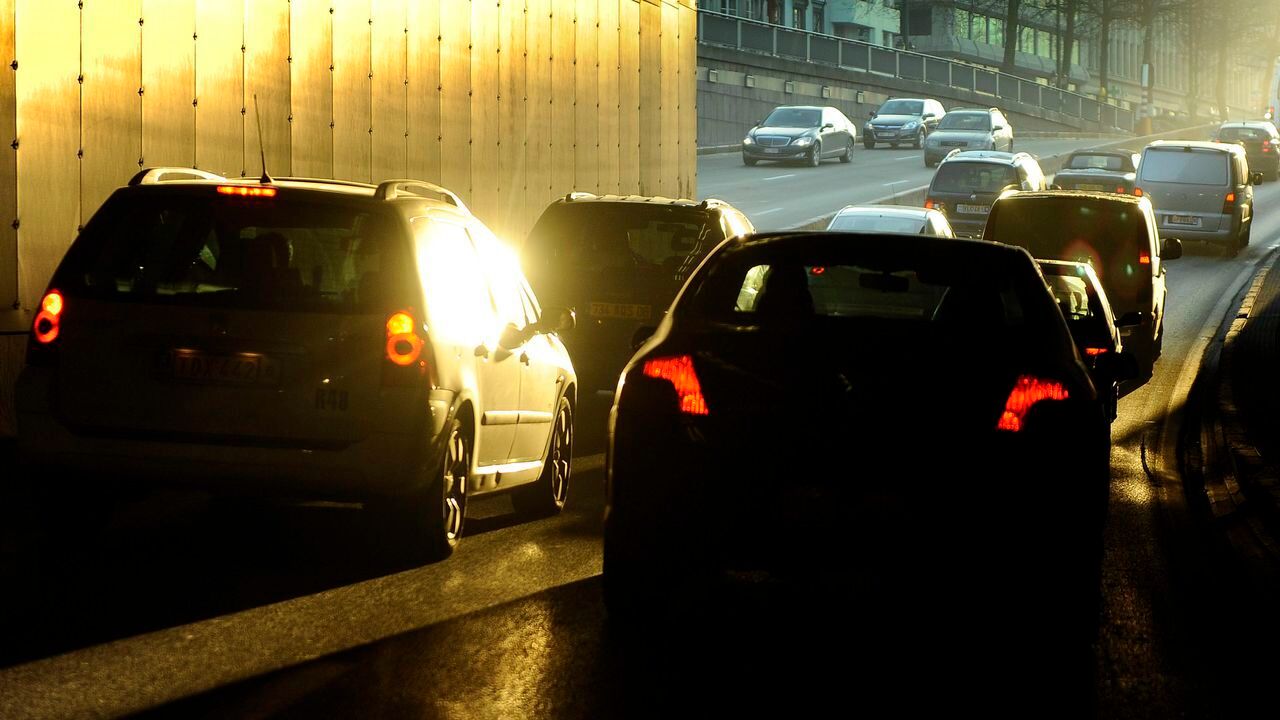 In an international comparison London, Singapore and Berlin perform best, while Paris, Amsterdam and Berlin fare well when it comes to walking and cycling. Sam Sluismans of Deloitte points to the special Belgian mentality: "Belgium's a small country with a commuting culture based on private cars. Changing the general public's attitude is the great challenge as a result of its company car policy."
In Amsterdam 61% of journeys are made on foot or by bike. In Brussels this is 6%! The car isn't always the answer. The average Brusseler spends an entire working week stuck in traffic jams each and every year. The survey shows that Brussels has a great number of cycling paths, but they are underused. Brussels also performs well when it comes to air quality. A comparison with Manchester is interesting. 58% of journeys in this English city are made by car, but the city promotes electric cars and public transport is popular too. As a result air quality is better.
The study concedes Brussels is making an effort with the low emission zone, but this is not sufficient.