EU future: can Belgium make the difference?
PM Charles Michel is meeting twelve EU heads of state and government at Hertoginnedal Castle in Brussels on Thursday night. The premier hopes to bridge differences among the leaders in a number of EU dossiers. Brussels is warming up for Friday's informal summit when EU leaders will explore the EU's future after Britain quits the bloc.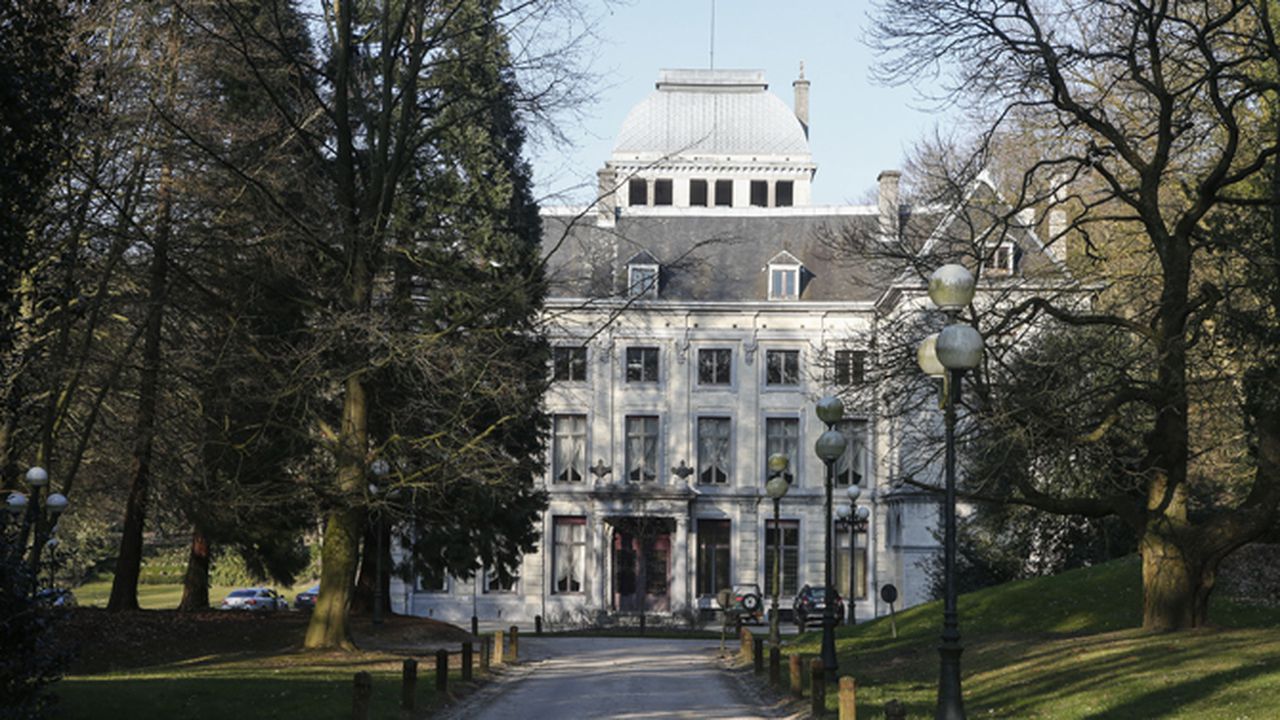 The five biggest remainers will all be represented: Germany, France, Italy, Spain and Poland. They will be joined by the leaders of Bulgaria, Portugal, Finland, Ireland, Luxembourg and the Netherlands. Council president Tusk and commission president Juncker will not attend. Outstanding issues include central and east European nations accepting refugees. France and southern countries are pressing for a Eurozone budget to pay for investments and structural reforms. The Netherlands is opposed. The way a new commission president will be selected is also a topic of discussion. France's president Macon is wary of a repeat of last time's procedure that resulted in each European political party pushing forward a candidate and the biggest party getting the prize.
Hertoginnedal Castle is no stranger to European intrigue. It was here that the talks were held in the Fifties that led to the setting up of the Common Market. Whether tonight's lunch will be able to live up to this historic precedent remains to be seen, but bridge builder PM Michel is carving out a place for himself on the world stage without antagonising his main coalition partner, the Flemish nationalist N-VA that differs with him on many European issues.