German couple held on child abduction charges
Cologne police have confirmed the arrest of a German couple at a caravan site outside the Belgian town of Spa. The Germans are wanted in connection with child abduction.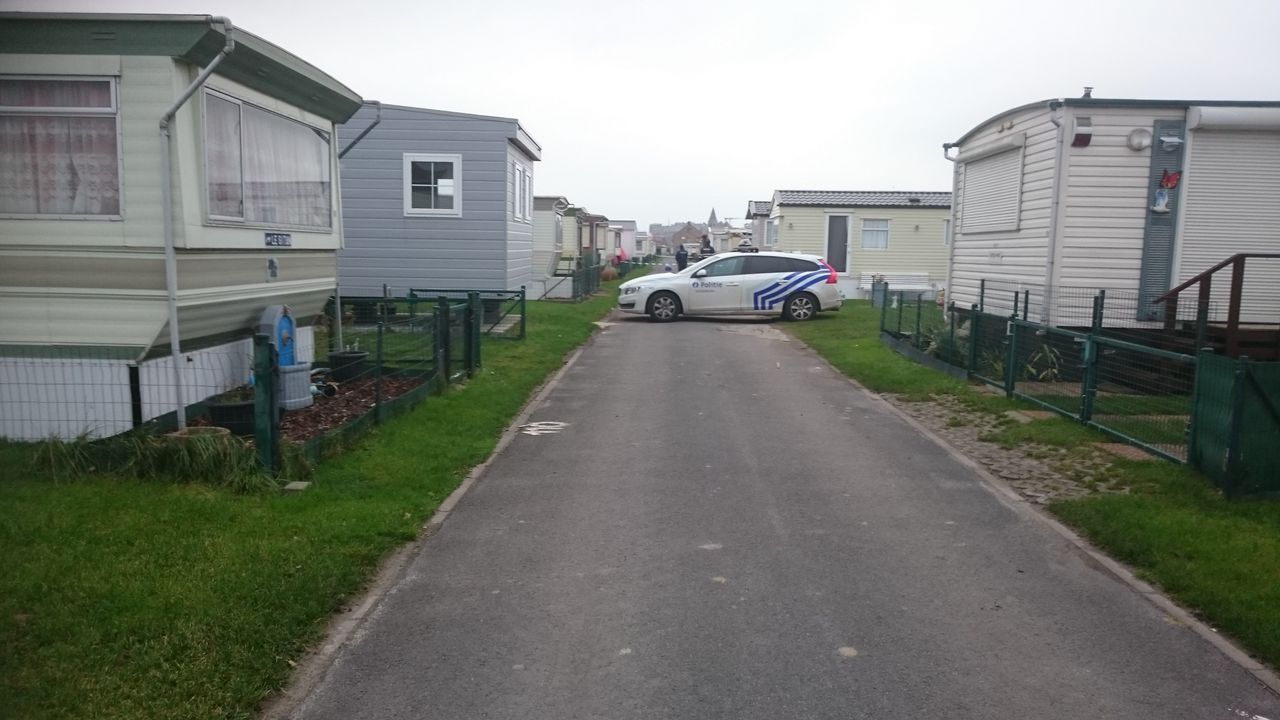 It's a case of parental child abduction. The couple is suspected of abducting the woman's two children. The children aged one and two are safe and sound.
In September the 32-year-old German woman lost custody of the children. Last Monday her 30-year-old partner and an accomplice visited the foster family where the children were staying. An irritating spray was used to attack the two women present who were then bound and tied. The two men disappeared with the children. German police arrested the accomplice on Tuesday. It transpired that the children's mother and partner had fled to Belgium. Aachen prosecutors issued a European arrest warrant allowing Belgian police to detain the Germans on Wednesday.