Student caught up-skirting naked female student in the showers at Ghent University
A resident of student hall of residency Vermeylen at Ghent University was caught red handed trying to film a female student in the showers with his mobile phone. East Flemish prosecutors have launched an investigation. Until the outcome is clear the university has halted the student's access to the hall.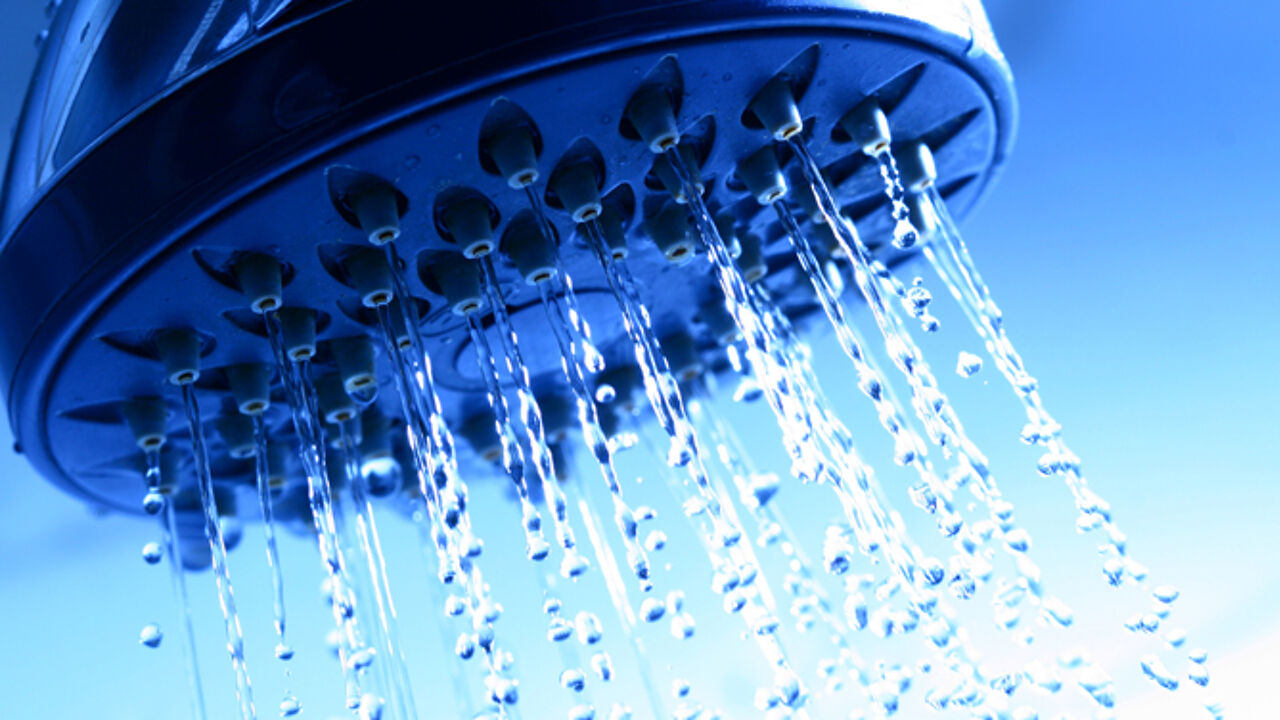 The chemistry student was caught red handed in the communal showers by the female student he was trying to film. Tine Dezeure of Ghent University: "The student used his gsm to film in the cubicles of the communal showers. He filmed underneath the cabin door and was caught by the victim. She confronted him, informed the university authorities and filed a complaint with the police. We banned him from all halls of residence."
The university authorities may take disciplinary action that could result in exclusion.